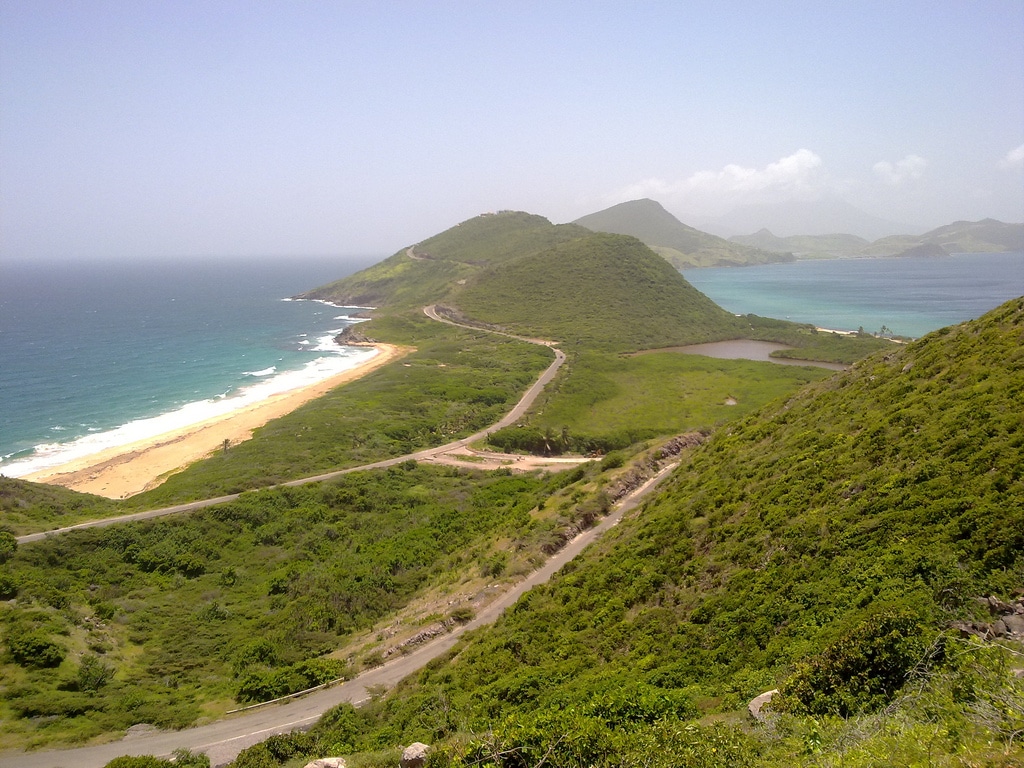 Hospitality powerhouse Wyndham Hotel Group continues bolstering its robust Caribbean pipeline by bringing approachable luxury to the breathtaking shores of Nevis, one of the region's most exclusive destinations, with the island's first Wyndham Grand® resort.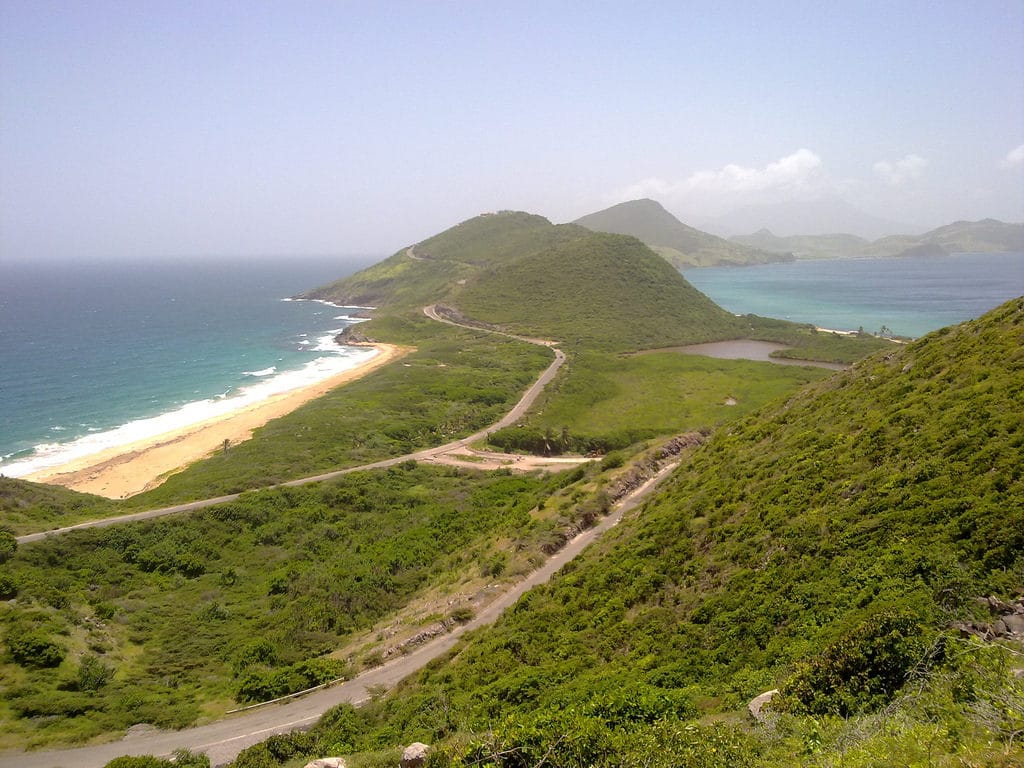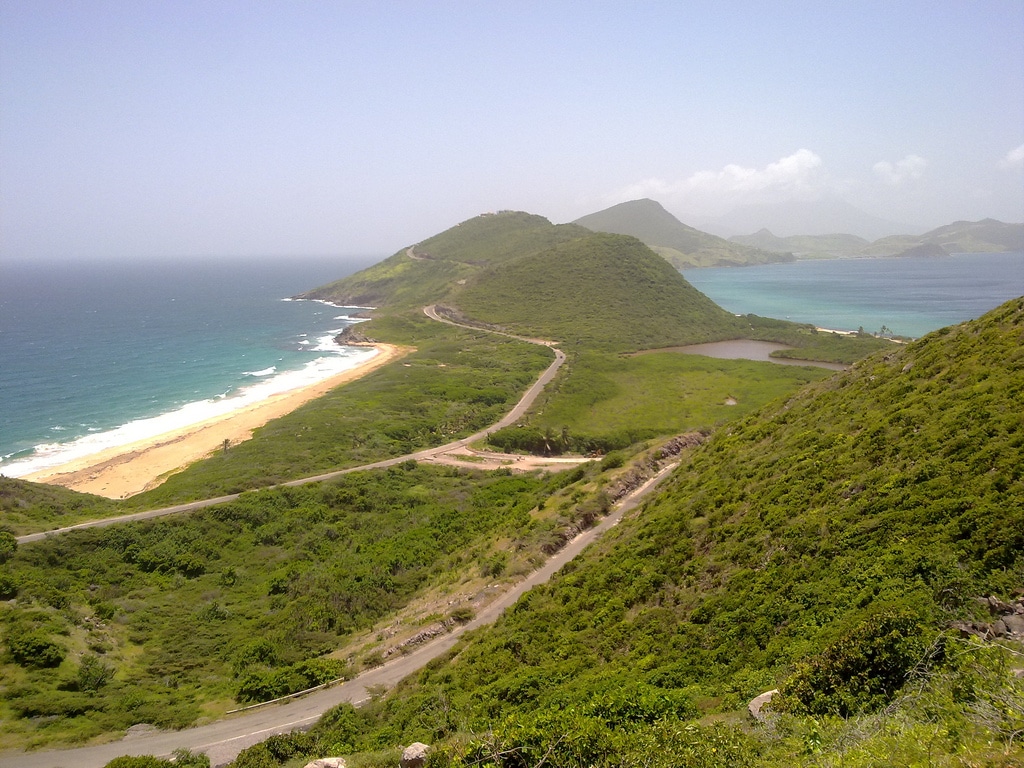 The beachfront Wyndham Grand Nevis will be situated within Northern Pointe Resort, a new 30-acre luxury real estate development being built along Long Haul Bay in the Parish of Saint James. When completed in 2019, the stunning resort will boast 170 sumptuous suites, condominiums and villas ranging from 900 to 5,100 square feet; a private beach club; five dining areas; infinity pools; more than 10,000 square feet of meeting space; a spa; and more. The property is owned by Northern Pointe Development LTD and will be managed by Wyndham Hotel Group.

The worldly, upper-upscale Wyndham Grand brand offers an unpretentious and approachable atmosphere, allowing guests to enjoy the grand things in life like pristine guest rooms, relaxing spas, one-of-a-kind dining experiences, and more with local culture and style infused into each hotel and resort.

"Nevis is known around the world as one of the most desirable yet exclusive vacation spots in the Caribbean, and as more travellers discover this tranquil paradise the demand for more upscale accommodations will grow," said Paulo Pena, president and managing director, Latin America and the Caribbean for Wyndham Hotel Group. "Wyndham Grand's distinct experiences and understated approach to luxury will bring a unique accessibility to this elite island. Adding Nevis to an impressive growing list of amazing global destinations – including Shanghai, Istanbul, Chicago, Phuket and Barbados – not only positions us to raise the Wyndham Grand flag in even more top-tier locations, but it also expands our managed hotel portfolio here in the region and further solidifies our commitment to providing unparalleled guest experiences to all travellers."

Located roughly 1,200 miles from Miami, the 36-square-mile Nevis is the smaller of two islands which make up the Federation of Saint Kitts and Nevis. Travel to the island is steadily blossoming with overnight visitors and cruise tourism increasing each year since 2013.

"By partnering with the world's largest hotel group, we're able to harness the power of Wyndham Hotel Group's vast global distribution capabilities, globally renowned brands and simple and generous Wyndham Rewards loyalty program to deliver first-rate hospitality to Nevis visitors in an exquisite setting," said Vishal Khanna, president and CEO of Northern Pointe Development LTD.

A Fast-Growing Regional Footprint
Wyndham Hotel Group is growing dramatically throughout Latin America and the Caribbean. Late last year the company opened Puerto Rico's first TRYP by Wyndham® hotel in San Juan and announced plans to manage the five-star Sam Lord's Castle Barbados, A Wyndham Grand Resort. The hotel giant currently has 13 hotels operating in the Caribbean under its Wyndham Grand, Wyndham®, TRYP by Wyndham, Ramada® and Howard Johnson® flags.

In Latin America, Wyndham Hotel Group announced earlier this month the acquisition of Fën Hotels, a leading management company in the region. The deal added 23 operating hotels and three soon-to-open locations to the company's portfolio across Argentina, Peru, Costa Rica, Uruguay, Paraguay, and the U.S. including two newly constructed Wyndham Grand hotels opening in Montevideo, Uruguay, and Asunción, Paraguay.