Four Seasons Resort and Club Dallas at Las Colinas celebrates another space transformation with a USD 1 million indoor/outdoor bar renovation. OUTLAW Taproom, the newly named and designed bar, is inspired by the hotel's signature restaurant LAW yet features a different story of Texas culture: the outlaws of Texas music – those whose characters embody the wild, rugged spirit of the state's landscape. Texas musicians such as Willie Nelson, ZZ Top, Stevie Ray Vaughan and Janis Joplin are the true inspiration of the new bar.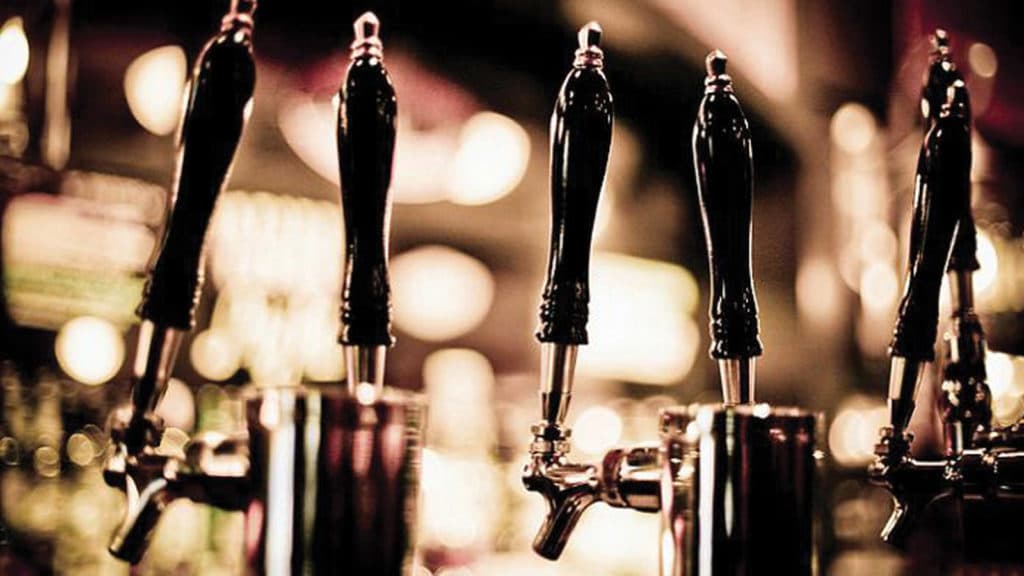 OUTLAW Taproom will feature Texas beers, wine and craft cocktails all on tap, which sits atop the bar. Designed by Looney & Associates, the bar's interior will have a curated collection of evocative photographs that depict the essence of Texas musicians, as well as wall-mounted images of guitars. The bar's colour palette boasts shades of smoky taupe, walnut and espresso wood tones. Weathered black and tan leather furniture in the lounge area will be adorned by jewel-toned fabric pillows, and while lounging, guests can thumb through pages of books about Texas music that sit on the coffee tables.
OUTLAW Taproom's cosy outdoor patio is covered, and has heated ceilings for cold weather days, as well as large fans for warm summer days. Guests and locals can snuggle up by a larger-than-life rustic fireplace and snack on signature bites, drinks and fireside s'mores from the bar menu. The patio also features a synthetic bocce ball court designed by Southwest Greens, and offers patrons an opportunity for a friendly or competitive game.
"I am so pleased to see the design cohesiveness between OUTLAW Taproom and our signature restaurant LAW," said Dirk Burghartz, Regional Vice President and General Manager of Four Seasons Resort and Club Dallas at Las Colinas. "Guests and locals now have a distinctively Texan bar to mingle, relax and just hang out at."
Also, joining the Four Seasons Dallas team as the new OUTLAW Taproom bar manager is Alfredo Sanchez. Born in Mexico City, Alfredo moved to Puerto Vallarta at the ripe age of 21 and has been working at Four Seasons Resort Punta Mita for the last ten years. Alfredo has a BBA from the UVM Laureate International University and is a Sommelier, a Certified Specialist of Tequila and Master Mezcalier, but most importantly a Dallas Cowboys fan.
OUTLAW Taproom will be open daily for locals, hotel guests and private Club members, and can accommodate groups, company happy hours, and private parties and business mixers. For inquiries, patrons can contact the Event Sales department at 972 717 2476.