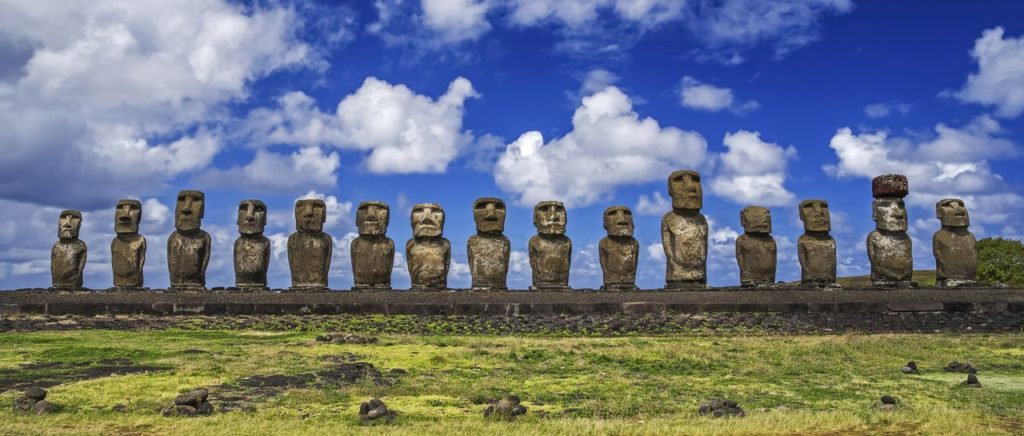 Statues overlooking Easter Island
British Airways new direct route between London Heathrow and Santiago, Chile, celebrated its first flight overnight. Santiago has become the airline's, and the UK's, lengthiest non-stop long-haul route, taking 14 hours 40 minutes, nearly an hour more than the current longest flight of 13 hours 50 minutes service to Buenos Aires.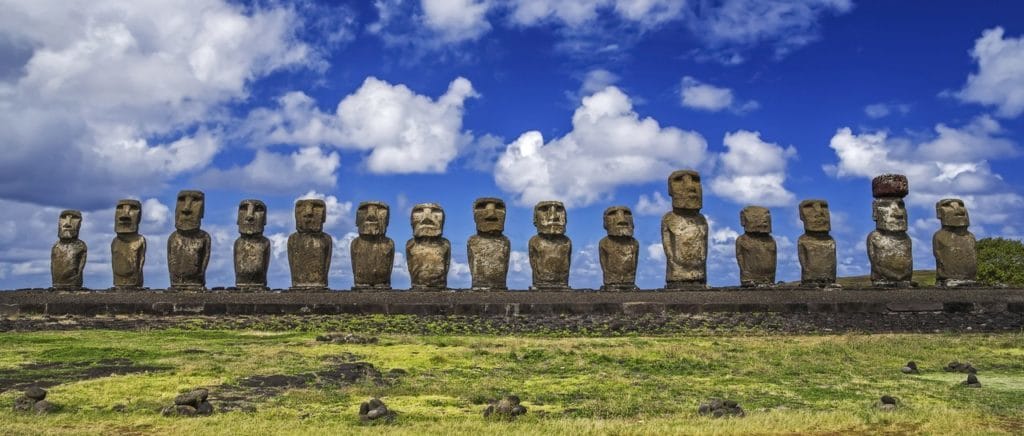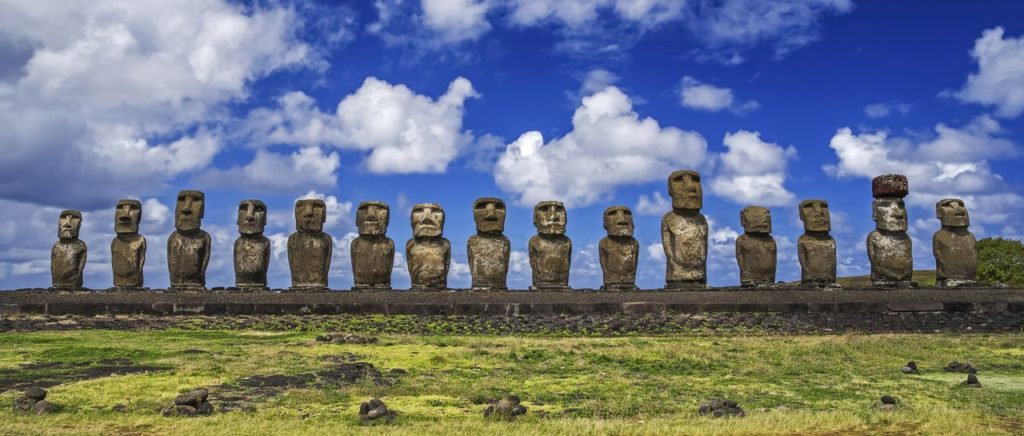 BA251 departed at 22:00hrs (GMT) last night to kick-start the four flights per week service. BA will operate the airline's newest aircraft on the route – the four-cabin Boeing 787-9 Dreamliner, complete with new First cabin.
Santiago is the latest destination in Latin America to join British Airways' route network. The airline recently launched new services to San Jose in Costa Rica and Lima in Peru. In addition, it also operates flight to Rio and Sao Paulo in Brazil and Buenos Aires in Argentina.
Alex Cruz, Chairman and CEO of British Airways said when the route was announced in May 2016, "In recent years we have been increasing our services to South and Central America reflecting the area's continued growth in both business and tourism. This year we've already launched flights to Costa Rica and Peru, and the addition of Santiago will secure another important link between the UK and the region."
"The Chilean economy has been steadily growing, with increasing trade links to Europe so this new direct route will respond to the need for travel between the two Capital cities to do business face-to-face.
"Equally, Chile is of enormous appeal to leisure travellers, especially those looking for adventure, exploration and experiences, thanks to its outstanding and diverse natural beauty and attractions and its great food and wine."
The new Santiago flight will depart from Heathrow on Tuesdays, Wednesdays, Fridays and Sundays at 22:00 and arrive in Santiago at 09:40 local time the following day. The return flight will depart at 18:45 arriving back in London at 12:05 local the following day.