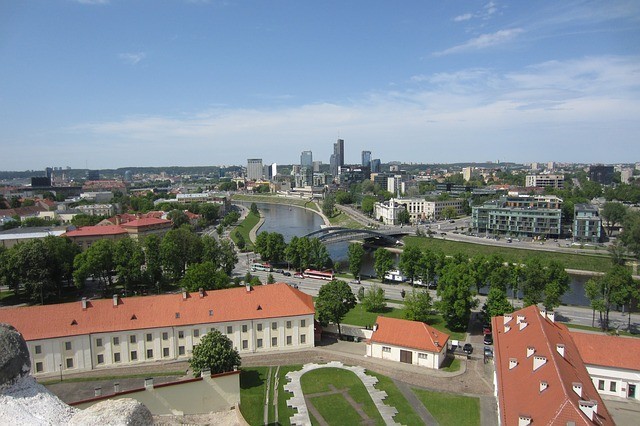 Wizz Air announced a new route from Vilnius. The newest WIZZ service connects the Lithuanian capital with Gothenburg, the second largest city of Sweden. The route will commence on 26 March and operate two times a week, on Wednesdays and Sundays.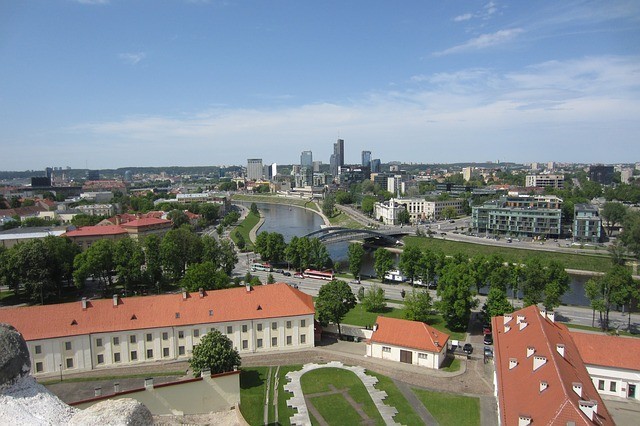 Seats on Wizz Air's new Vilnius route are already on sale and can be booked from 14.99 EUR / 139 SEK on wizzair.com.
During the period from 14 July until 15 August 2017, when the runway of Vilnius Airport will be under construction, all Wizz Air flights including the newly launched service to Gothenburg will be operated from Kaunas Airport.
Gabor Vasarhelyi, Corporate Communications Manager at Wizz Air, said: "2016 has been a memorable year for WIZZ in Lithuania: we celebrated our 5-year anniversary in Vilnius, started operations from two additional Lithuanian airports, Kaunas and Palanga and added several exciting destinations to our network. Today we are thrilled to deliver more great news to our Lithuanian customers as we will start flights from Vilnius to Gothenburg. We are confident that our customers will appreciate this low-fare connection to the second largest city of Sweden and this route will be as popular as the other 29 in our Lithuanian network. Our friendly crew looks forward to welcoming you on board one of our new Airbus A320 aicraft with a smile!"
Indre Baltrusaitiene, Head of Communication and Marketing at Lithuanian airports, said: "This year Wizz Air announced new routes from all three Lithuanian airports and we are really happy that we received one more route as a Christmas gift. Scandinavia is a priority market for our country, so the communication by air is really important for the development of our economy and tourism. We hope that the new route Vilnius-Gothenburgwill help businessmen and tourists to travel between Lithuania and Sweden more convenient."