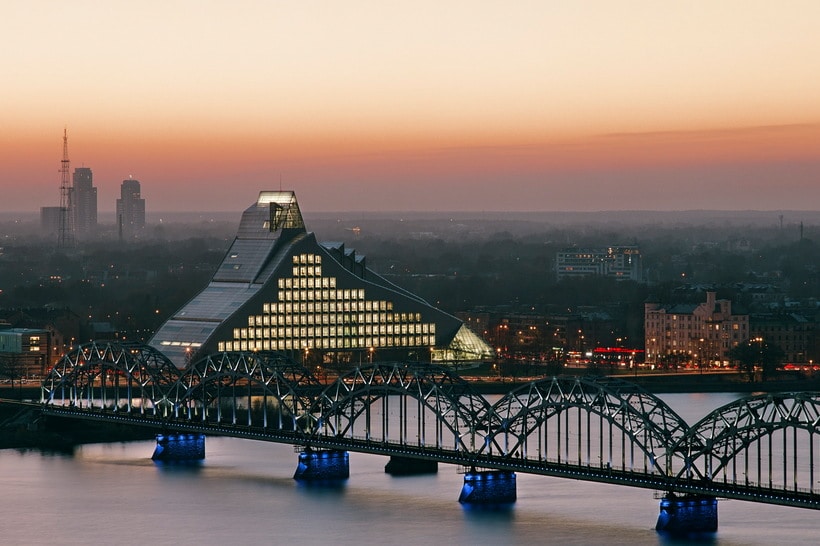 On December 26, 2016, the Latvian airline airBaltic launched two new routes Riga – Verona and Riga – Salzburg for winter holidaymakers.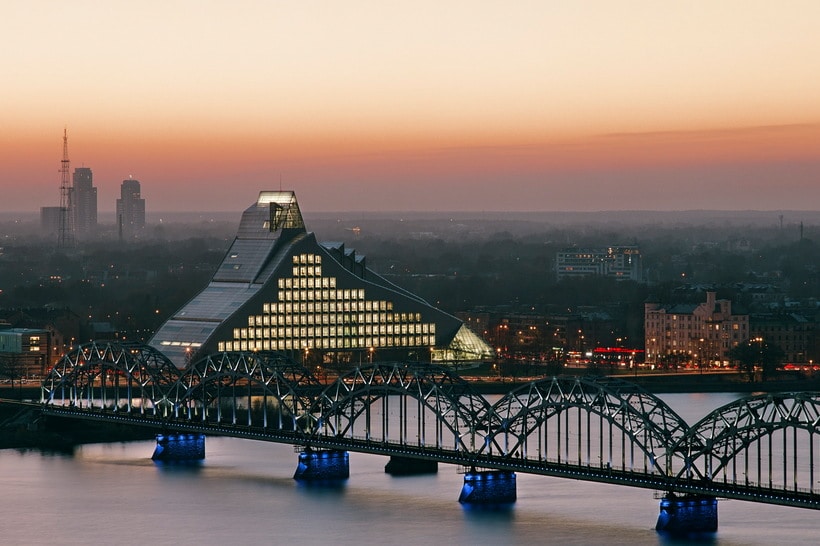 Wolfgang Reuss, SVP of Network Management of airBaltic: "Our customer was our focus, when Tez Tour and airBaltic teamed up for this winter season. We are delighted to offer Verona, Italy, and Salzburg, Austria, in cooperation with Tez Tour for our winter travellers."
Konstantins Palgovs, General Manager of Tez Tour in the Baltics: "These are the 18th & 19th seasonal destinations that we have opened in co-operation with airBaltic. The new routes offer excellent opportunities to visit historic Verona in Northern Italy or enjoy a winter holiday in the Alps. In fact, the new Verona – Riga is yet another historic route that we jointly offer the travel industry."
Starting from December 26, 2015, airBaltic and Tez Tour offer flights from Riga to Verona and to Salzburg once a week. Passengers will board a Boeing 737 aircraft for a flight that will last 2 hours and 30 minutes to Verona and 2 hours and 10 minutes to Salzburg. One-way ticket prices for Riga – Verona route start at EUR 89, but for Riga – Salzburg at EUR 99 including airport fees and transaction costs.