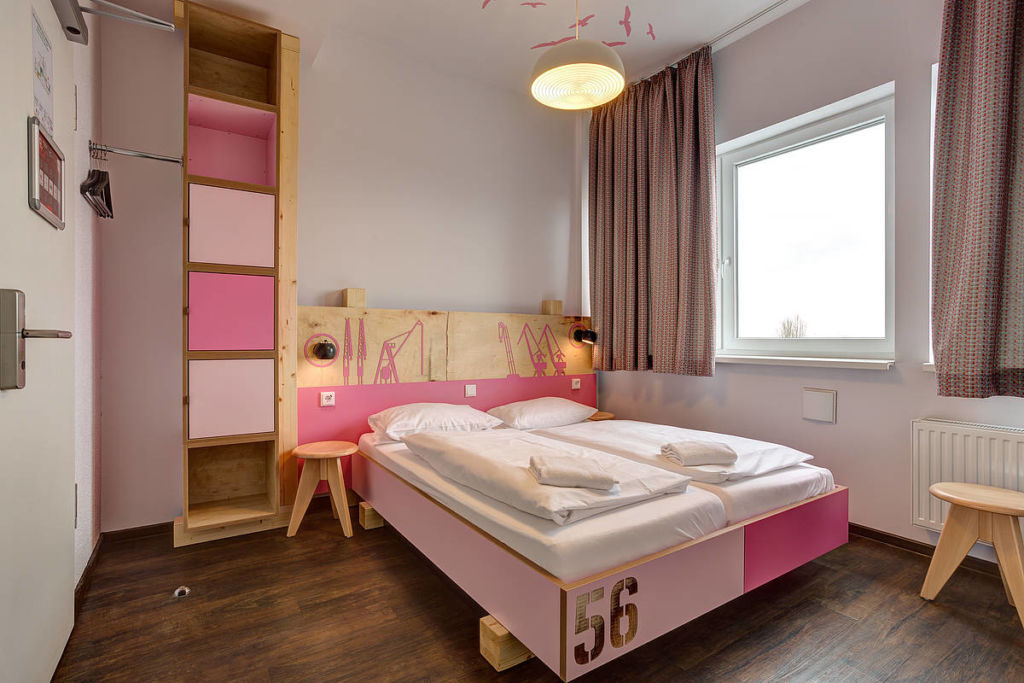 MEININGER Hotels have signed an agreement for a MEININGER Hotel in Milan. The property with 80 rooms and 268 beds is located in the city of Milan on Strada Privata Calvino 11 close to the Garibaldi train station. It's going to be the second hotel of the MEININGER group in Milan. In October last year MEININGER already signed an agreement for a hotel at Piazza Monte Titano and Lambrate railway station.
The existing building will be converted into a MEININGER hotel in accordance with MEININGER standards. The room types will range from standard double rooms, private rooms with multiple beds to four-bedded dormitories. All public spaces including the reception, lobby, lounge, breakfast room and bar as well as guest kitchen and games room, which are all typical features of a MEININGER hotel, will be located on the ground floor.
The hotel's location near to the Garibaldi train station and to the underground M5 "Cenisio" grants an easy access to the public transport. The Cimitero Monumentale, famous for its monumental sculptures, is within walking distance from the hotel. All the sights of the historical city centre can be reached conveniently by metro or tram within 15 minutes.
Hannes Spanring, CEO of MEININGER Hotels, says: "I'm very pleased about this new agreement, it is already the second project in Milan, which we've signed within a short period of time. Milan is one of the most important tourism destinations worldwide. Thanks to its strategic position and its cultural heritage, Milan attracts visitors from all over the world all year long. This second MEININGER hotel in Milan is a perfect addition to our portfolio."