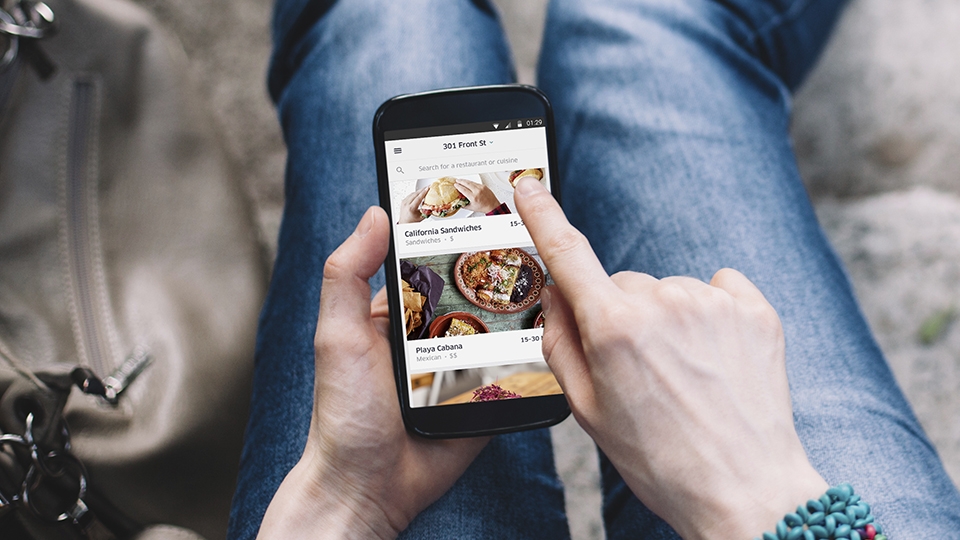 InterContinental Hotels Group (IHG), one of the world's leading hotel companies, and Uber announced today a new collaboration designed to make it easier and more rewarding for guests to get to and from their hotels. From this week, anyone who is traveling within the U.S. and signs up as a new Uber rider can earn 2,000 IHG® Rewards Club points and $20 off their first ride with ridesharing company. Now, travelers can conveniently request a ride from the award-winning IHG® App through the Uber API and in early 2016, they will be able to set Uber "Ride Reminders."
Lara Hernandez, Vice President, Digital, Loyalty and Partner Marketing, The Americas, IHG said, "IHG Rewards Club is constantly evolving, based on member and consumer insights, to ensure we are delivering the most innovative, relevant and rewarding experiences for our guests. Our strategic relationship with Uber coupled with our digitally-driven innovations already in market, allow our guests to have a seamless experience throughout their travel journey."
Guests can enjoy the benefits of this new partnership by following these simple steps:
Update the IHG App or download it here.
Book a stay at an IHG hotel anywhere in the U.S.
To get to your destination, select the Uber button in the IHG App to request a ride.
Guests will be directed to the Uber App where the hotel's address will be pre-populated. If the Uber App is not installed on the guest's mobile device, they will be directed to an app install link.
New Uber riders will receive $20 off their first ride and a digital voucher code from Uber via email to deposit 2,000 IHG Rewards Club points into their member account. Points can be redeemed toward a future stay at any of the more than 4,900 IHG hotels in the world.
Jonathan DiOrio, Head of Travel, Entertainment and Venue Partnerships, Uber, added, "Both Uber and IHG are focused on combining travel with technology to provide a better experience for users. We are excited to offer Uber's rapidly growing service to the millions of IHG Rewards Club members traveling throughout the U.S. each year."