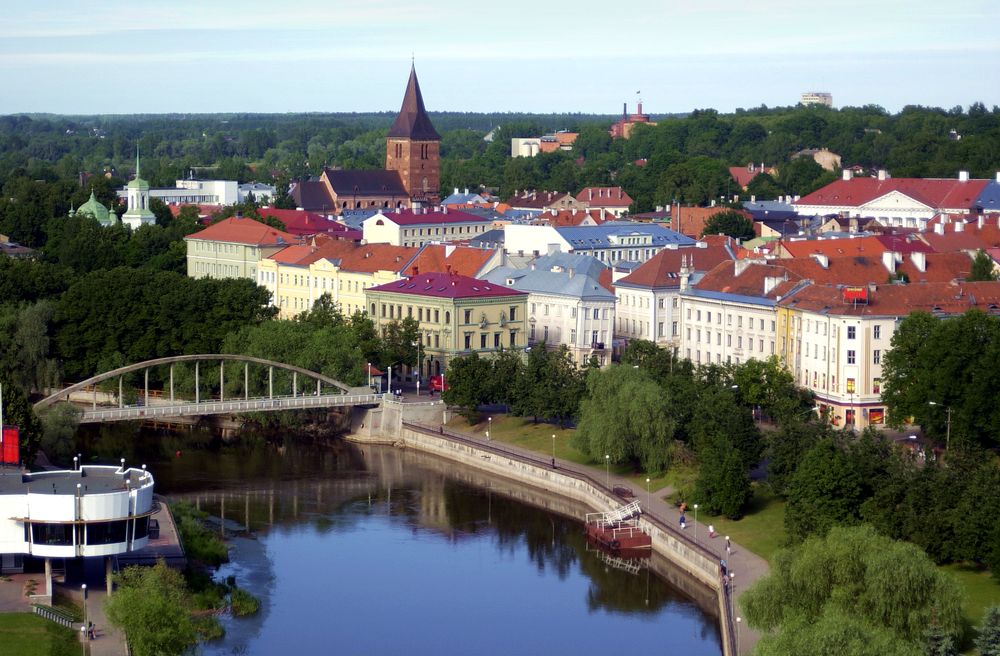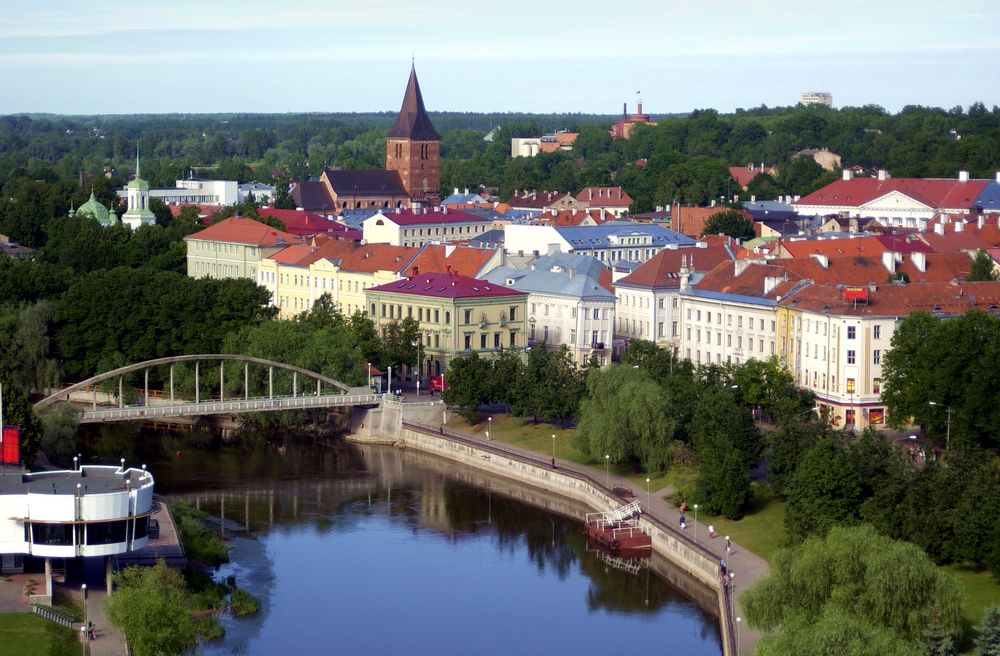 The Latvian airline airBaltic will offer more flights to Estonia and do its best to assist the stranded passengers, affected by suspension of Estonian Air.
Martin Gauss, Chief Executive Officer: "Our home markets for airBaltic are Latvia, Lithuania and Estonia. We will consolidate and strengthen our service in our home markets by offering more direct flights as a part of our Horizon 2021 business plan, supported by our new investor."
airBaltic will do its best to rescue the stranded passengers. The affected passengers are required to contact airBaltic for assistance. For all passengers holding Estonian Air tickets airBaltic will offer special and conditional fares that can be booked via airBaltic call centre.
Earlier this summer airBaltic announced a new business plan Horizon 2021 that focusses on considerable improvement of connectivity in the whole Baltic region. airBaltic Horizon 2021 aims at operating 11 direct routes out of Tallinn and Vilnius, and over 60 direct routes out of Riga in the next five years. Our strengthening of direct services in the Baltic sea region (Horizon 2021) will require a careful re-evalution of airBaltic fleet for the coming years, especially our regional aircraft.
airBaltic already offers four direct routes out of Estonia, Tallinn: Tallinn – Riga, Tallinn – Berlin, Tallinn – Paris and Tallinn – Vienna. airBaltic serves over 60 destinations from its home base in Riga, Latvia. From every one of these locations, airBaltic offers convenient connections via Riga to its network spanning Europe, Scandinavia, Russia, CIS and the Middle East. In addition, airBaltic also offers new direct flights from Tallinn and Vilnius