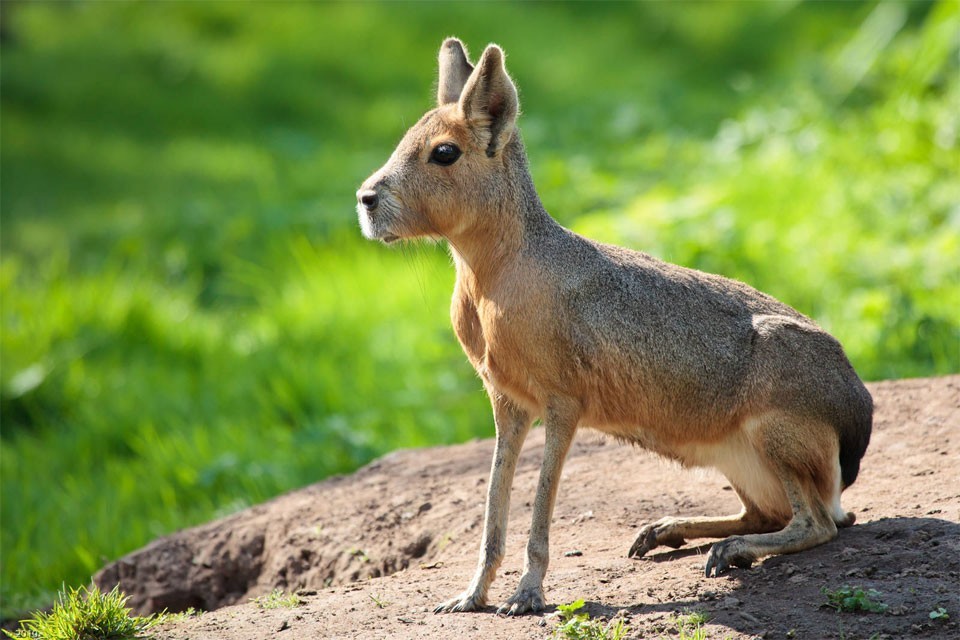 Two maras and three meerkats were transported Wednesday by Amsterdam-Kyiv and Kyiv-Yerevan flights of Ukraine International Airlines (UIA). The transportation is implemented within the framework of the UIA Professional Cargo Solutions program, the airline company's official website reports.
The animals, which arrived from Amsterdam, spent 2,5 connecting hours at Kyiv's Boryspil International Airport under the control of specialists, and were then taken to the destination point, namely Yerevan Zoo.
"Transportation of wild animals is a technically difficult and highly responsible task that requires special skills and vast experience in live cargo handling. Due to the prompt and well-coordinated teamwork, and thanks to the well-timed customs clearance, we managed to make the animals' transfer in Kyiv in the shortest time possible. During their long journey, maras and meerkats were provided with the most comfortable flight conditions, specific nutrition, and special care," Evgeniya Magas, UIA Senior Cargo Product Manager said.