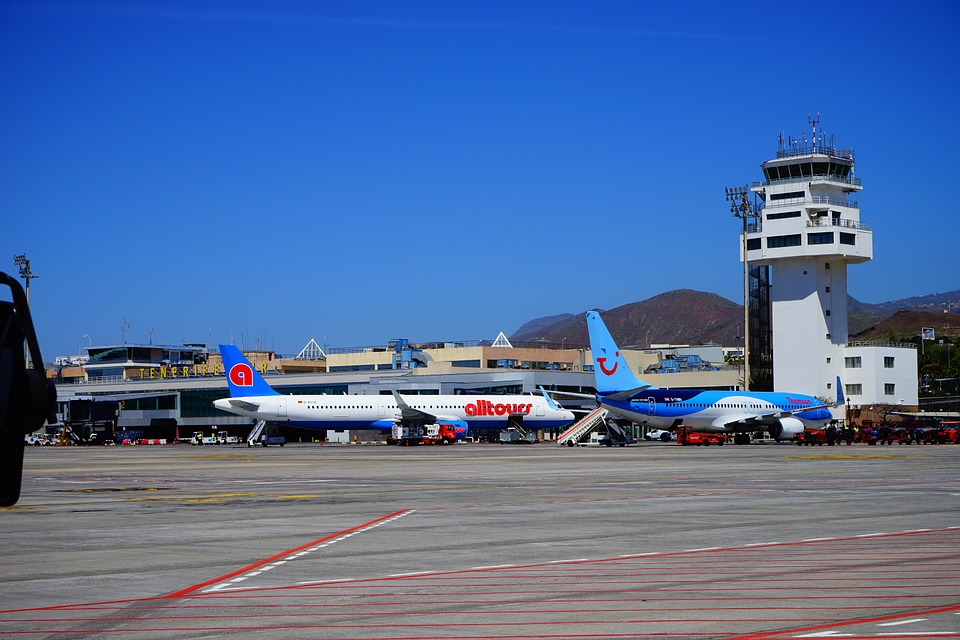 The Riu Palace Tenerife has opened its doors again following a 26-million euro renovation from top to bottom which has raised it to the category of a five-star hotel. Its brand-new style, elegant and sophisticated, along with its new services and areas designed for guest relaxation, come together in the perfect combination for unforgettable holidays. Examples of this are its spectacular ocean vistas from the infinity pool, the magic of its chill-out zone, and the elegant beach zone created in the garden.
The beachfront Riu Palace Tenerife, located on the Adeje Coast, has 334 rooms that have been completely remodelled in terms of furnishings and decor. Light colours and simple lines were used predominantly, which, together with the unique light of the Island of Tenerife, make for a signature modern and elegant style that typifies all of RIU's new projects. The rooms also have 43-inch flat-screen TVs, electronic safes, and fully renovated bathrooms with walk-in showers. Key areas of the hotel have also been redone, such as the lobby and reception area, as well as the main restaurant and the cocktail lounge, which now has a spectacular terrace with view of the sea.
In the field of gastronomy, in addition to the extensive culinary offerings of the main restaurant, the Riu Palace Tenerife has two thematic spaces dedicated to food lovers: Krystal a modern option that combines the concepts of vanguard, fusion cuisine; and the Spanish restaurant focused on Spanish cuisine.
In the beautifully landscaped 21,000 square metres of the complex, the entire aquatic zone has been redesigned to create three swimming pools, one of them an infinity pool, in addition to a children's pool and an indoor pool, all of them heated in the winter. Additionally, around the pool a new chill-out area has been created, and in the garden a beach zone where guests can relax and sunbathe. Lovers of fitness and wellness, on the other hand, will find a renovated gym, the Body Love wellness centre, and a beauty salon. All these services are complemented by 24-hour free WiFi throughout the hotel.
The Riu Palace Tenerife first opened in 1999, and from the start has been one of the top hotels in the Canary Islands thanks to its spectacular amenities aimed at guests of all types. This renovation will be followed by that of the Riu Arecas hotel, also located on the Adeje Coast, which will open its doors at the end of October.