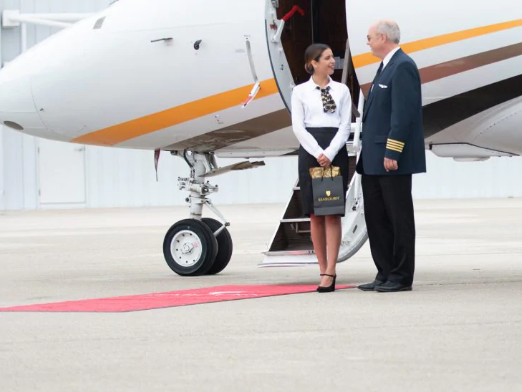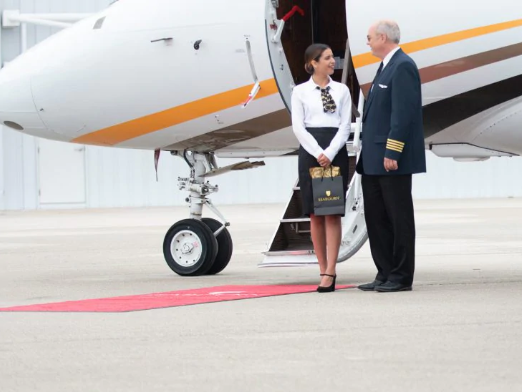 Rocket Fuel, a leading programmatic marketing platform provider that uses artificial intelligence (AI) at Big Data scale to optimize marketing ROI for global agencies and enterprise marketers, published a new infographic that highlights actionable insights related to the purchasing patterns of luxury and non-luxury travelers. The infographic provides a visual snapshot of key findings that can inform retailers on the type of traveler to target, which are based on Rocket Fuel campaign data from more than 240,000 unique travelers and 1.2 million conversions.
Key highlights of the infographic include:
Both luxury and non-luxury travelers are more likely to convert on dining, retail, and entertainment ads prior to a trip than non-travelers
Luxury tourists make up to 18 purchases prior to a trip, compared to 4 for non-luxury travelers
Luxury tourists are 206% more likely to make a retail purchase at a luxury retailer than non-luxury travelers
Prior to their trip, luxury tourists are more than 2x more likely than nonluxury travelers to book a reservation at a steak house. Comparatively, non-luxury travelers are 3.7x more likely to order a pizza
Although less likely to convert on auto campaigns overall, luxury travelers who did convert prior to their trip are more than 5x more likely to convert on a luxury auto campaign than nonluxury tourists.
Non-luxury tourists education conversions are more likely to be for undergraduate and continuing-education programs
"Rocket Fuel's AI-based media buying brings a wealth of non-obvious insights to consumer targeting and, as a consequence, drives higher-performing campaigns. This is critical for travel advertisers who are largely focused on direct response campaigns for their digital marketing initiatives," said Chris Lorenzoni, Rocket Fuel's director of category strategy for travel. "The findings within the study are not only interesting but they're also actionable for advertisers: drawing correlations between luxury tourists behavior and a higher propensity to convert on retail ads prior to a trip. The value of working with Rocket Fuel, however, is that these insights are automatically leveraged by Rocket Fuel as part of our proprietary Moment Scoring™ process which optimizes for myriad features that make an individual more likely to convert on a given campaign, and allows us to deliver higher-performing campaigns."