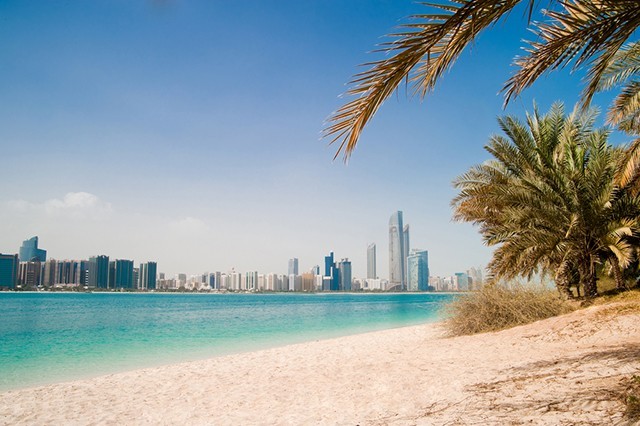 Dubai Municipality says 17 sites including parks, beaches and municipality centres, will have free public WiFi in the initial phase within 6 months.
The Dubai Municipality, which manages the public parks and beaches in Dubai, signed a memorandum of understanding with telecom company du on the opening day of Gitex Technology Exhibition Week 2014 on Sunday. As per the agreement, free WiFi will also be available at the municipality's headquarters in Deira and its branches.
Zabeel Park in Dubai was the first public park in the country to offer free WiFi connection to visitors.
"We understand that there could be thousands of visitors on some days. The (Internet connection) speed will be fine for sure. All government applications will be 'white-listed'. That means they will open at high speed," said Abdullah Al Zaffin, the director of the IT Department at Dubai Municipality.