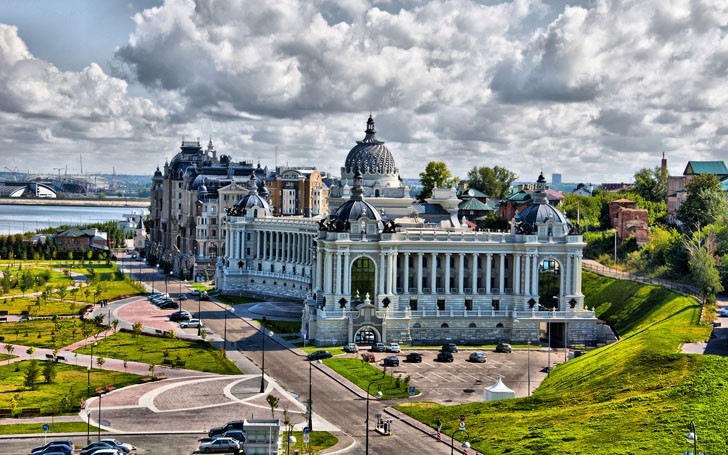 This summer Finnair will start operating direct scheduled flights to Nizhny Novgorod, Samara and Kazan in Russia. Flights to Nizhny Novgorod (airport code GOJ) begin 25 July, while flights to Samara (KUF) start on 7 August and to Kazan (KZN) on 18 August. The flights will be operated by Flybe Finland three times a week with Embraer E90 aircraft.
Nizhny Novgorod is one of the biggest cities in Russia and a growing IT hub. Samara is an industrial hub of southern Russia with 1.1 million inhabitants. Kazan is the multi-ethnical capital of the Republic of Tatarstan and the world's centre of the Tatar Muslim culture.
In addition to these new destinations in Russia, Finnair also flies twice a day to St. Petersburg, 9 times a week to Moscow (Sheremetyevo) and four times a week to Yekaterinburg. Together with our oneworld partner S7 Airlines we also offer codeshare connections to Moscow (Domodedovo) and onward to Kazan, Novosibirsk, Rostov-on-Don, Samara, Ufa and Yekaterinburg.