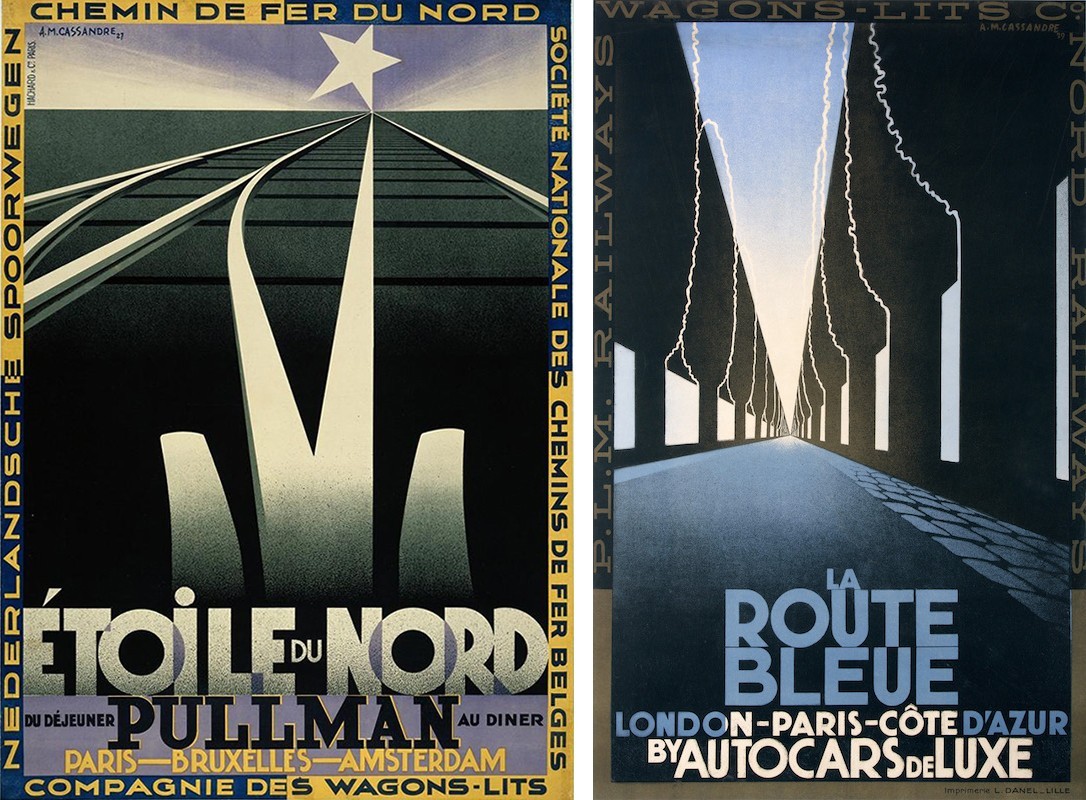 From 14-25 May 2014, a special collection of vintage
travel posters
evoking the timeless appeal of the glamorous Côte d'Azur will be exhibited at the JW Marriott Cannes. The exhibition will be open to the public daily between 10am and 6pm throughout the film festival.
The art deco style posters were commissioned by the railway companies to promote travelling in style during the golden age of tourism. With the arrival of the railway in the late 19th and early 20th Centuries, artists, writers, and aristocrats flocked to the Côte d'Azur to experience the unique landscape, light, and luxury of the region.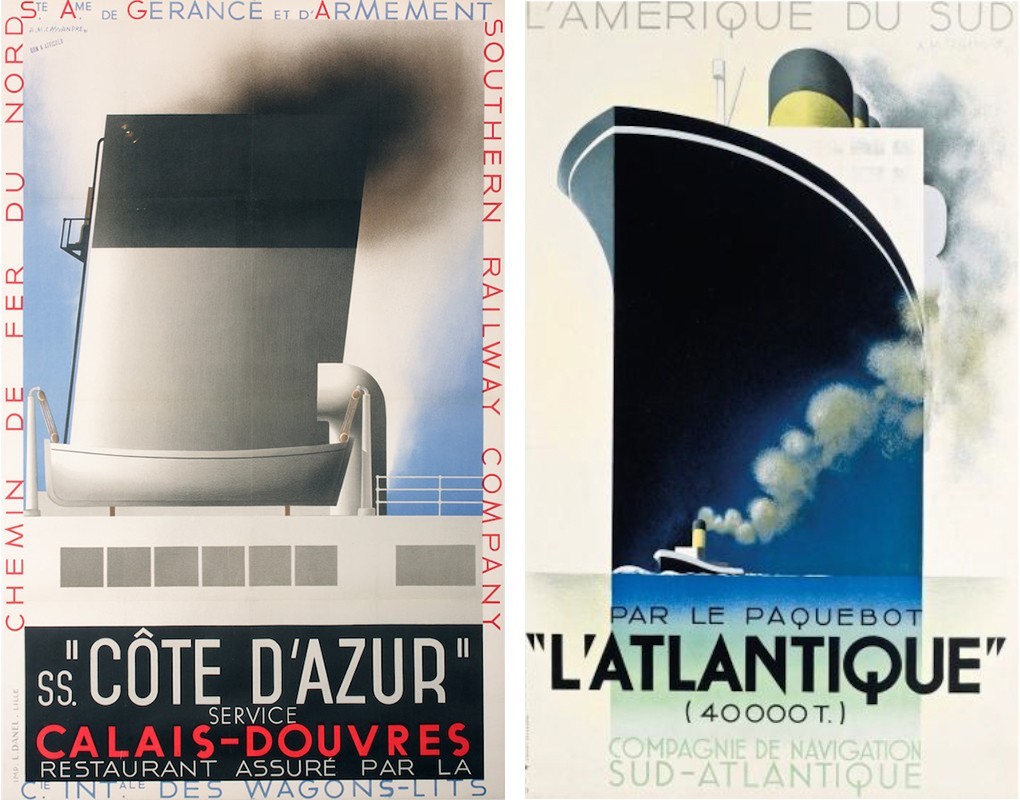 "We are privileged to be able to offer guests and visitors a first glimpse at this impressive collection from such a fitting setting – the striking lobby of our JW Marriott Cannes on the Côte d'Azur," said Mitzi Gaskins, Vice President & Global Brand Manager for JW Marriott Hotels & Resorts. "The posters depict the glamour and allure associated with travel to this day, and we hope to be able to enrich our guests own travel experiences through this evocative exhibition."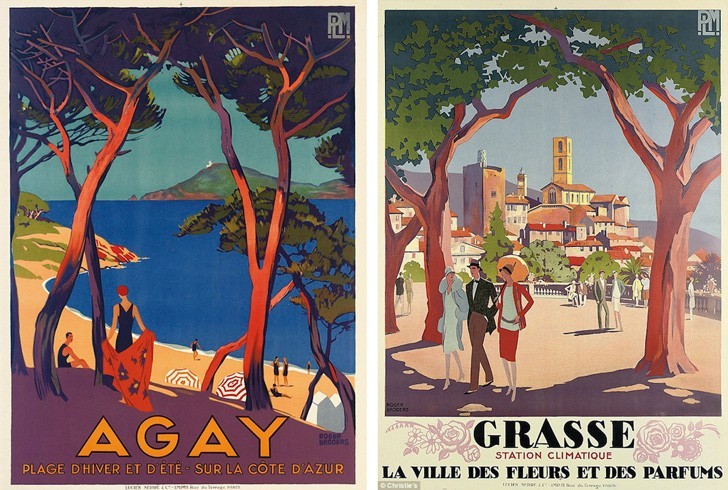 "Christie's is delighted to partner with JW Marriott Hotel Cannes for this unique exhibition celebrating the rich history of tourism in the Côte d'Azur. The grand lobby of the hotel is the perfect setting to showcase the collection, and we hope that guests will enjoy the Art Deco artwork which beautifully captures the golden age of travel," commented Sophie Churcher, Specialist, Vintage Posters, Christie's South Kensington.
Highlights of the exhibition include posters by A.M. Cassandre and Roger Broders. The entire collection of vintage posters and luggage entitled The Art of Travel will be on sale at Christie's in South Kensington on 18 June 2014.
JW Marriott and Christie's first teamed up in Cannes in 2012 to showcase a series of artistic masterpieces including Wassily Kandinsky's Diagonale and Andy Warhol's Queen Elizabeth II. Through public exhibitions and previews of major auctions at select JW Marriott properties worldwide, Christie's and JW Marriott are offering travellers a glimpse into the worlds of art, auction and beyond.