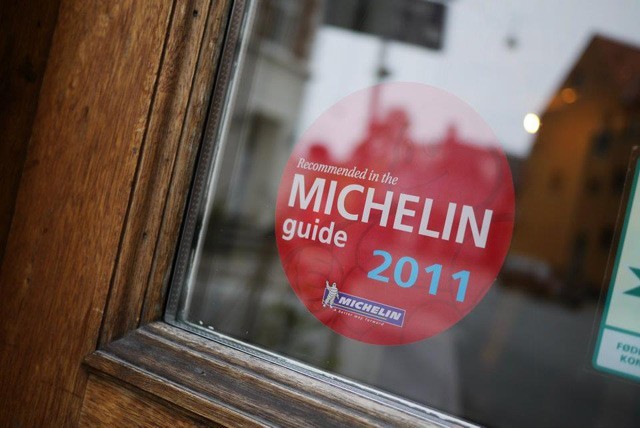 Kokkeriet is a Danish Michelin starred restaurant located in a charming area of Copenhagen in the cosy old quarter of Nyboder – the 400 years old housing blocks build for the navy. The kitchen is managed by chef David Johansen. Kokkeriet is owned by Sammy and Mikkel Shafi and is a family-run businesss managed on daily base by Sammy.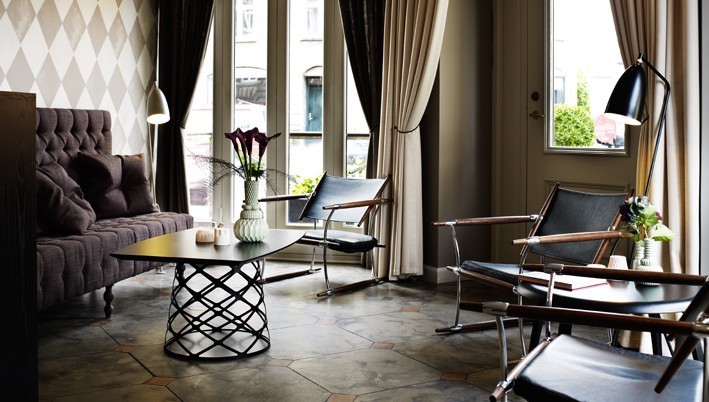 Kokkeriet's interior design is charming, and the atmosphere is personal and more relaxed than at other of the city's gourmet restaurants. The menu is modern European, flavoured with Danish finesse and old traditions.
The fare of the season is in focus. As a new feature, it is possible to choose a 3, 5, or 7 course menu. 3 most iconic restaurant dishes: Danish steak with onions (marinated meat bull / buffalo, served with crispy onions and pickles), Gammel Dansk Bitter (pigeon cooked with mushrooms and licorice) and delicious parfait with caramel, which are served with a wine sauce and scoop of sorbet. What is particularly nice – for a restaurant with such a status it prices more than affordable.