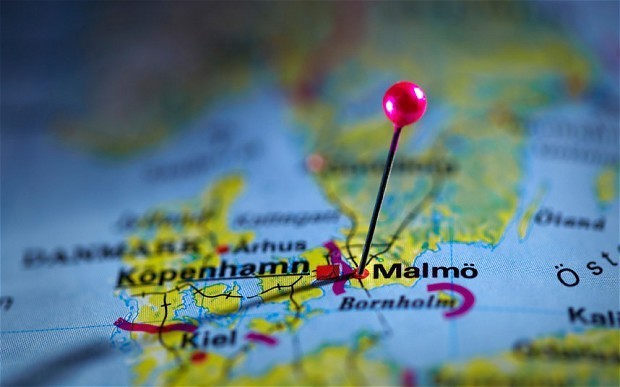 New research of British Airways shows Britons' poor geography knowledge. One in three Britons can't find their most recent European holiday destination on a map, a new study has suggested.
When asked to identify the Netherlands, many chose Denmark by mistake. Among the most elusive places was Cyprus. More than half (53 per cent) of those who had visited the island this summer failed to locate it on an unmarked map of the continent – with many believing it is part of mainland Greece. Just under half of the Turkish holidaymakers couldn't identify the enormous country that spans two continents – some even confused it with Ukraine, more than 1,200 miles further north.
Britons' Poor Geography
Nearly a third (31 per cent) couldn't find Portugal (many mistakenly chose France), the Netherlands stumped 36 per cent of those questioned (some even ended up in Denmark), while Germany had 22 per cent of travellers scratching their heads.
Even requests to find our favourite holiday destinations prompted geographical bafflement. One in ten of those who were asked to identify France failed – many located Belgium instead; a similar number of visitors to Italy also lost their sense of direction – one even stuck their map marker in Belarus; a quarter couldn't track down Spain; and 29 per cent got lost on the way to Greece. Even more worrying was the fact that 24 per cent couldn't locate Ireland. It also emerged that one in five struggled to name the capital city of the country they had visited.
"People are going to all the effort of booking themselves a lovely holiday abroad, and yet so many have absolutely no idea of where they are actually going," said Claire Bentley of British Airways Holidays, which commissioned the research.
Source: telegraph.co.uk