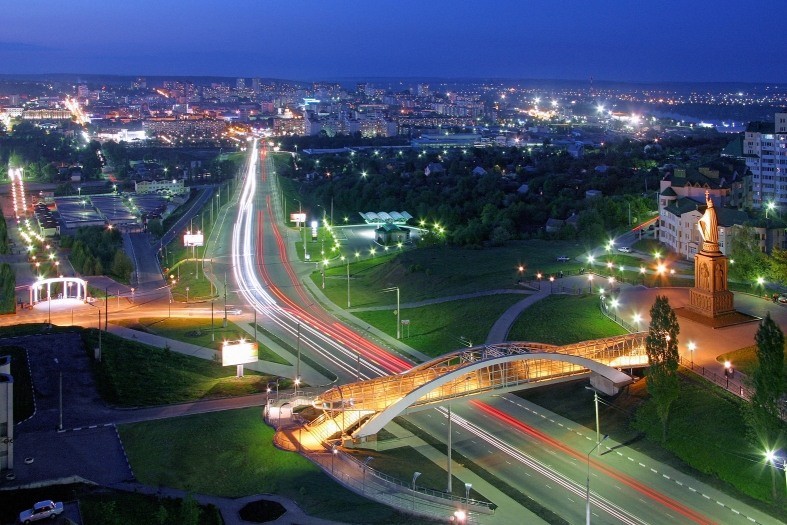 Russian regional carrier RusLine is interested in introducing a flight to the German city of Munich from the southern city of Belgorod, located on the Seversky Donets River a short distance north of the Russian – Ukrainian border.  The new route is likely to be inaugurated at the end of summer following discussions at this year's Routes CIS forum in Donetsk, Ukraine.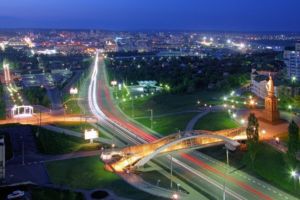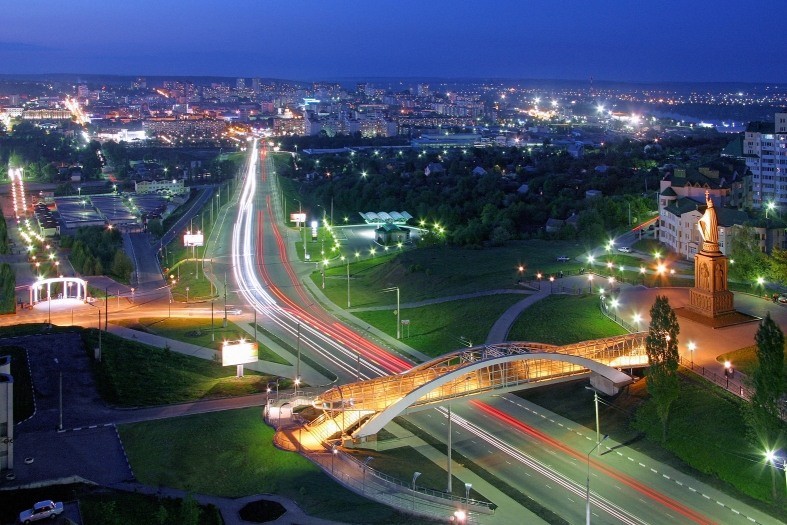 While the service is not certain to launch, the route has strong official backing, said Alexander Schroll, director of traffic development at Munich Airport's business division aviation.  "It's not 100% confirmed but the city's mayor is very interested and looks likely to offer subsidies that could reduce the risk of flying the service," he explained, adding, "as we have Oktoberfest starting in mid-September, a launch for the route then would be ideal timing."
The new route would meet VFR demand among the Russian diaspora in Germany.  But Belgorod also appeals as a destination to small and medium-sized enterprises in Bavaria in sectors such as IT, agriculture and engineering, said Schroll.  "We already have a similar route by Polet to Voronezh that works very well and has been operating for almost eight years," he added.
A new Czech Airlines flight from Munich to Prague also feeds transit flights across the CIS region, while Ukraine International Airlines opened up a daily link with Kiev in June this year.  Capacity between Munich and Russia will grow further in December 2013 when S7 Airlines boosts flights to Moscow Domodedovo and then from January 1, 2014 when a larger Airbus A321 is introduced on some of its 21 weekly rotations.