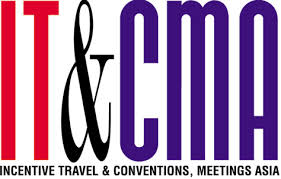 With just 1 month till registrations close on 23 August, buyer applications to IT&CMA and CTW Asia-Pacific 2013 remain in full swing. Till date, over 700 MICE, Corporate Travel, Luxury Travel, Association and Corporate buyers have registered to be at this event in Bangkok – the World's top destination hotspot according to MasterCard's Global Destination Cities Index 2013.
The city surpassed even London, Paris and New York with total international visitor arrivals reaching close to 16 million, and is the only city among the top 5 to demonstrate the highest growth at about 10% for the year.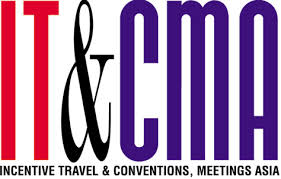 Largest Show To Date With 35% New Exhibiting Organisations For 2013
Come 1 to 3 October 2013, a total of some 600 buyers are expected to source at the event that boasts the largest showcase of Asia-Pacific MICE and Corporate Travel suppliers with an added luxury travel dimension.
The World's Only Doublebill Event In MICE and Corporate Travel will be celebrating its 10th year of co-locating IT&CMA and CTW Asia-Pacific with the largest show to date, where delegate numbers are expected to cross the 2,800 mark. This year's event will also be featuring 35% new exhibiting organisations on board.