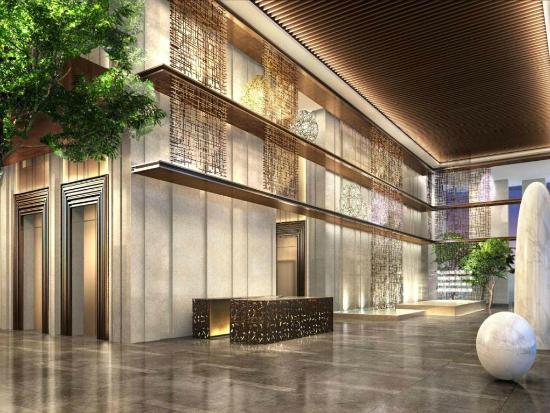 The first Hyatt-branded hotel in Northeast China, the Grand Hyatt Shenyang, has opened.
Occupying a newly built 29-floor tower, Grand Hyatt Shenyang is located on Qingnian Avenue which is the main downtown commercial thoroughfare of Shenyang, offering first-class, engaging service to accommodate a growing number of Chinese and international visitors.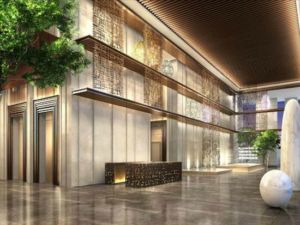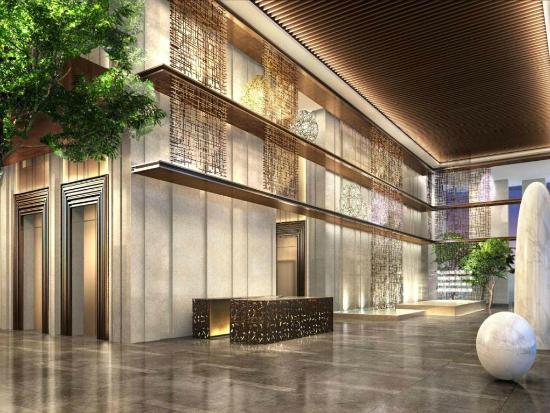 The hotel provides direct access to the world-class MixC luxury retail mall and is situated near a majority of both corporate headquarters and premier residential buildings. The hotel also has convenient access to the Shenyang Taoxian International Airport and other transportation junctions.
"We are delighted to bring Hyatt's world-renowned authentic hospitality and top-class facilities to Northeast China, which is a new part of the country for our brand," said Stephan Tschuppik, general manager of Grand Hyatt Shenyang. "Grand Hyatt hotels around the world are traditionally known to be quite bold and dramatic, and Grand Hyatt Shenyang is no exception. We hope to exceed guest expectations in every way – from dining, to our sky-high city views, to our meeting capabilities. We look forward to introducing Grand Hyatt to this wonderful and vibrant city."
Grand Hyatt Shenyang offers 353 guestrooms, which are among the largest in the city, starting at 452 square feet (42 square meters).
 Situated between floors six and 23, all rooms boast city views and plenty of natural light through floor-to-ceiling windows.
Each room is styled with polished hardwood floors and modern furnishings. Exotic purple and gold accents, as well as impressive artworks inspired by Shenyang's native flower – the rose – add a distinctive and unique touch of elegance to the overall warmth and comfort of each room
The multimedia amenities in each room include complimentary high-speed broadband wireless internet and a 46-inch LED TV equipped with cable. The spacious marble bathrooms feature a full-size bathtub, as well as a rainforest shower completed with the June Jacobs spa amenities collection.
The hotel also features 34 suites, ranging from 904 to 2,713 square feet (84 to 252 square meters).
Grand Club accommodations are located on the 23rd floor, where guests can enjoy premium amenities and personalized services, including a continental buffet breakfast, evening cocktails, express check-in and checkout, and the use of the Grand Club meeting room.
For leisure, The Qing Spa features an extensive menu of body and facial treatments performed by experienced therapists in six private treatment suites. Guests can also stay active during their trip at the state-of-the-art fitness center and temperature-controlled indoor swimming pool with impressive views of the city skyline.
"The opening of Grand Hyatt Shenyang expands our brand presence in China and supports our development strategy of building in key gateway cities and markets where our guests are traveling," said Christopher Koehler, vice president of operations, China, Hyatt Hotels & Resorts. "It is a great honor for us to collaborate again with China Resources to open another property after the success of Grand Hyatt Shenzhen. By combining modernity and residential comfort with our distinctive world-class facilities and services, we believe that our newest addition to the Grand Hyatt portfolio will help redefine the standard for hotels in Shenyang."