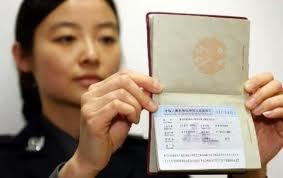 Relatives of foreign residents in China will soon have more opportunities to visit their loved ones, thanks to new visa rules, according to China Daily and Zhao Yinan.
Under regulations from the Legislative Affairs Office of the State Council, an S visa will be created for family members of professionals from overseas.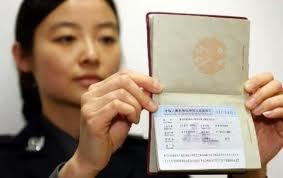 Spouses, young children, parents and parents-in-law will all qualify for the visa when the regulations take effect in September, authorities said. S1 visas will allow a stay of more than six months, while S2 visas will be for shorter visits.
No details about S2 visa applications were announced, but experts said having a new category for foreign expatriates' relatives will make applications more convenient and easier.
Under existing rules, foreigners arriving in China for family reunions can only apply for an L visa.
New & revised categories:
F — For travelers who arrive for exchanges and visits (previously included business visitors).
M — For travelers on trade and business missions.
Q — For overseas Chinese traveling for family reunions, including Q1 and Q2.
R — For foreign workers whose skills are urgently needed by China.
S — For foreigners who come for family reunions, including S1 and S2.
L — For general visitors (previously included the functions of the new S visa).
Unchanged categories:
C — For international flight crews.
D — For permanent residents.
G — For transit passengers.
J — For journalists, including J1 and J2.
X — For students, including X1 and X2.
Z — For foreign workers.
Apart from the S visa, the regulations introduce another three categories.
These are an R visa for foreign experts whose skills are urgently needed in China, an M visa for visitors on trade and business missions, and a Q visa for families of Chinese citizens living abroad and foreigners with permanent residence in China.