Arabic speaking customers worldwide can now access a host of online functions and important hotel information through the new Arabic website from Marriott International.
The new portal allows Arab customers to search for hotel rooms and make a reservation in their mother tongue. It also enables travellers to select arrival and departure dates, confirm their stays online and make any necessary changes to reservations.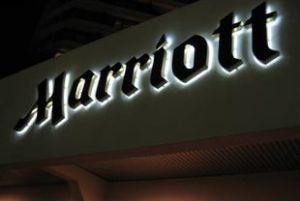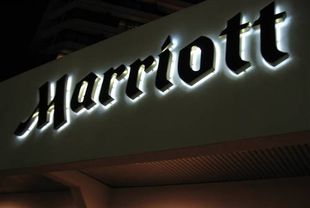 Users can also access up-to-date information on Marriott International's hotel portfolio of nearly 3,800 properties across all brands in 74 countries worldwide, including facts and figures on the destination and available offers – a useful tool for customers looking to research hotels before they book.
Alex Kyriakidis, president and managing director Marriott International Middle East and Africa, said: "At Marriott International we have a passion for ensuring that customers can plan and book the way they want.
"We continuously strive to provide our customers with the very best experience – from the search process, through to the booking and hotel experience itself. The launch of this Arabic language website makes it even more convenient and accessible for our Arabic speaking customers around the world, thereby encouraging more people to See the World." Added Kyriakidis.
Marriott Rewards members can also collect points for their stays via the new Arabic portal.
Marriott International is one of the first lodging companies to offer an in-language site, which will help extend its distribution and reach to the Arabic speaking community. "We currently have over $100 million of revenue booked annually via marriott.com in Arabic speaking countries and clearly recognize the role that online technology is playing in people's everyday lives," added Kyriakidis.
"For our guests, booking a room online is the beginning of their hotel experience. As one of the world's leading hotel operators, it was important for us to give our Arabic speaking customers, who are looking for speed, rich content, features and ease of use, the freedom to book a hotel in their own language."
Marriott.com is among the tenth largest global retail websites, growing rapidly and named Fastest in the Industry by a USA Today study. Through its main portal , users can access home pages for more than 3,800 hotels globally.