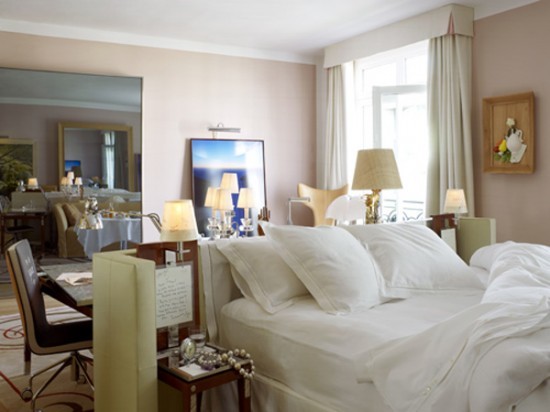 There's yet more change afoot for luxury hotels in Paris with the announcement that the Raffles property Le Royal Monceau has been granted an official 'Palace Distinction'. Although hotels in France use a version of the one- to five-star system familiar to travellers everywhere, the country's very best hotels are also eligible to receive 'palace' status from Atout France, the French Agency for Tourism Development. The accolade provides official recognition that the property is considered to be even better than a five-star hotel.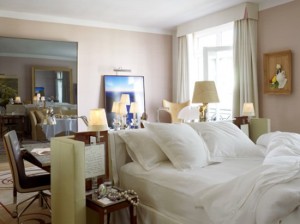 Established by the French minister of tourism in November 2010, the accolade is provided to properties that fulfil a number of criteria and "embody French standards of excellence and contribute to enhancing the image of France throughout the world". All potential palace properties must have a fitness area, spa, multilingual team, concierge service and so on before being considered; more nebulous requirements are that the hotels offer a sufficiently impressive location, appearance, heritage, character, restaurant; environmental policy and standards of service.
Atout France introduced the accolade in 2010 and, so far, only 13 French hotels, including Le Royal Moncea, can claim the title. The other 'palace hotels' in Paris are Le Bristol, Four Seasons George V, Le Meurice, Park Hyatt Paris Vendome and Le Plaza Athenee. The latter property is currently celebrating its centenary but is set to close this October as part of an extensive expansion and renovation plan.
Source: telegraph.co.uk