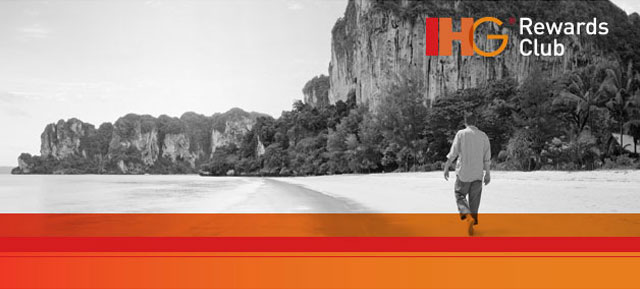 InterContinental Hotels Group is celebrating the introduction of IHG® Rewards Club by launching its "Discover IHG" sweepstakes on social media tool Instagram, a mobile app for sharing photos and video.  Through the campaign, consumers will have a chance to win hotel rewards from IHG when they upload a picture on Instagram with #discoverIHG during their stay at any one of the 4,600 IHG hotels worldwide. Almost two million IHG® Rewards Club points are up for grabs beginning July 15th through Aug. 31, 2013.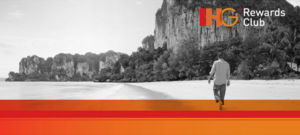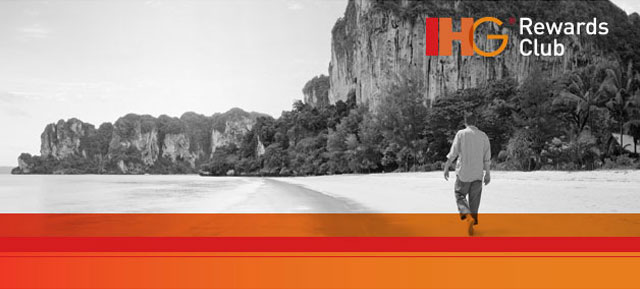 Each week, one winner will be randomly selected to win 100,000 IHG® Rewards Club points over seven weeks, and the grand prize winner will win one million points – enough for almost year of free stays at a Holiday Inn Express® hotel. Winners can select from a variety of prizes by redeeming their points using the Rewards Catalog including: brand merchandise, retail gift cards and Reward Nights; and they can be used at any time since IHG Rewards Club points never expire.
[1] Instagram is a fun and quirky way to share your life with friends through a series of pictures. Snap a photo with your mobile phone, then choose a filter to transform the image into a memory to keep around forever.