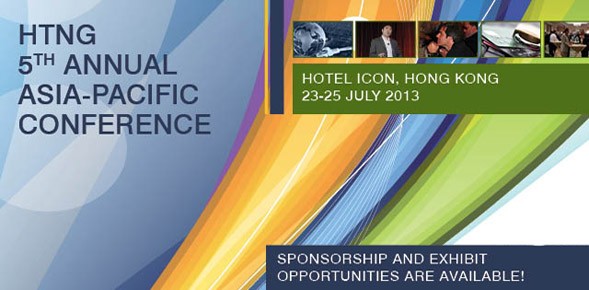 HTNG Asia-Pacific Conference is excited to also extend this invitation to hoteliers who are members of the China Hospitality Technology Alliance (CHTA), with whom HTNG recently announced a partnership. With the partnership of the CHTA, selling technology into the Chinese marketplace will be one of the core themes of this year's conference.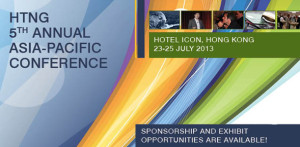 Here are some of the confirmed sessions for this year:
· Digital Media: Contemplating a possible marriage between IT and Marketing, this session will explore the future of consumer engagement, the next generation of social strategy, the impact of Big Data, and what it means as the Chinese Middle Class begins to travel worldwide.
· The Evolving Technology Landscape – Potential for the Hospitality Industry – Cloud computing, Big Data analytics, mobile computing and cyber security are the industry's buzzwords. How can the hospitality industry make use of these technologies and cut through the hype?
· The Changing World of Wireless Infrastructure – Network designers and equipment manufacturers are innovating to meet exploding bandwidth demands, and best practices for network design are changing. Learn about new options for network infrastructure.
· IT Leaders' Panel – CIOs, CTOs and other IT leaders from leading hotel groups will share their perspectives on the most pressing challenges they face.
· Technology in the World's Greenest Hotel – Learn how a Hong Kong developer used technology to build the first hotel in the world to achieve the trifecta of green certificates: LEED for New Construction, BEAM Plus, and Green Mark.
· Simplifying Audiovisual Technology: Is HDBaseT an Option? – Learn about a new standard for AV networking and its potential to support high-quality video on older infrastructure.
· Protecting Your Hotel from Cyber Attacks – The hospitality industry remains one of the top target industries for cyber attacks. Hear from an expert who protects many hotels about how they happen and how to stay ahead of them.