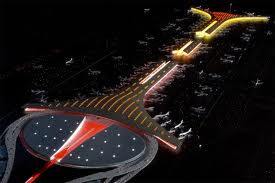 Air passengers in China experience the world's most disrupted travel plans, according to a report which names two of the country's major airports and its leading airlines among the most delayed.
Beijing International Airport is the world's most delayed airport, with just 18.3 percent of commercial passenger flights leaving on schedule, the report claims.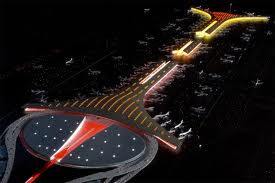 Shanghai Hongqiao International Airport reported the second worst departure record with 23.5 percent leaving on time, according to the study by FlightStats, a US-based air travel information service.
About 42 percent of flights from Beijing and 40 percent of flights from Shanghai suffered delays of 45 minutes or longer, the statistics said.
The report monitored figures throughout June in 35 major international airports. Flightstats also said eight of the 10 worst-performing Asian airlines in terms of delays were Chinese carriers, without giving reasons.
Source: euronews.com