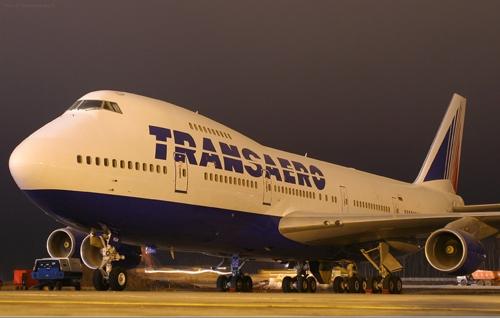 According to the data released by the Transport Clearing House (Russia's executive body of the Air Transport Settlement System), Transaero outperformed Russian airlines in May 2013 in terms of international passenger traffic, measured in Revenue Passenger Kilometers (RPKs).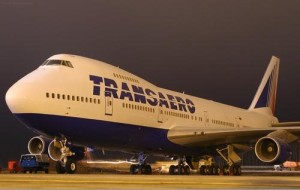 Transaero Airlines operational results for May 2013:
Revenue Passenger Kilometers (RPKs) on international routes reached 3,269 million, a 37.5% rise over May 2012
Number of passengers carried on international routes reached 926,349, a 46.3% increase on May 2012
Overall passenger numbers both on international and domestic routes made up 1,142,428, a 36.9% increase over May of the previous year
Overall Revenue Passenger Kilometers (RPKs) increased to 3,975 million, a 29.5% y-o-y growth.
According to the statistics of the TCH, Transaero demonstrated the highest rate of growth in terms of passenger traffic and RPKs among Russia's top five carriers in May.