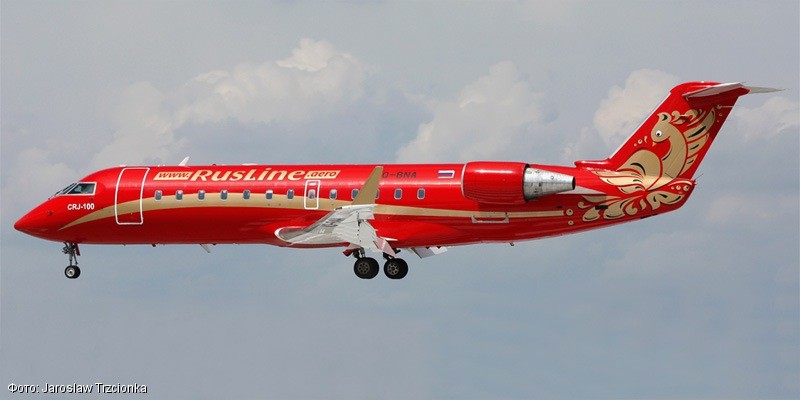 RusLine from 20JUN13 is to offer seasonal Volgograd – Sochi service, operating twice weekly flights on board CRJ200 aircraft. This route is to operate until 12SEP13.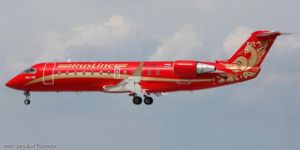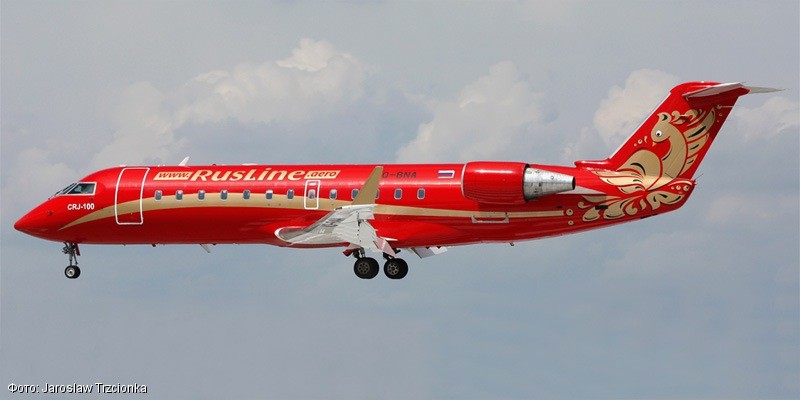 7R305 VOG1220 – 1340AER CRJ 4
7R305 VOG1735 – 1855AER CRJ 7
7R306 AER1435 – 1600VOG CRJ 4
7R306 AER1955 – 2125VOG CRJ 7
The airline in late-January 2013 launched Moscow Domodedovo – Yaroslavl and St. PEtersburg – Yaroslavl. These were not reported on Airline Route.