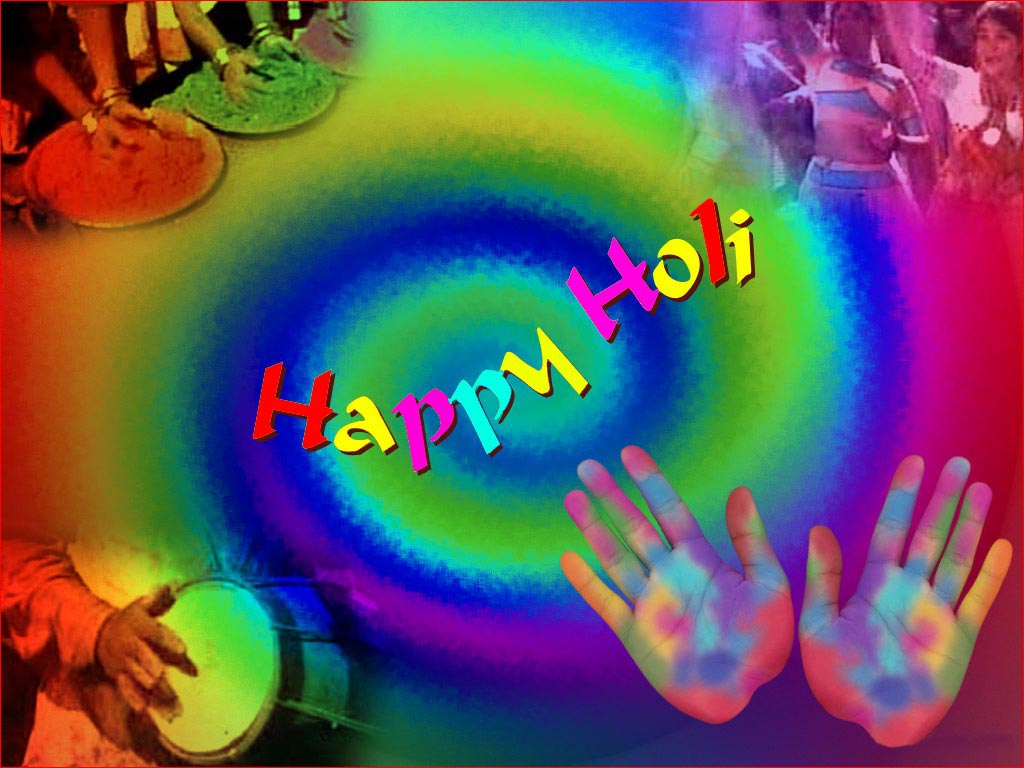 Holi is an ancient festival of India and was originally known as 'Holika'. The festivals finds a detailed description in early religious works such as Jaimini's Purvamimamsa-Sutras and Kathaka-Grhya-Sutras. Historians also believe that Holi was celebrated by all Aryans but more so in the Eastern part of India. This year its 27 th of March.
It is said that Holi existed several centuries before Christ. However, the meaning of the festival is believed to have changed over the years. Earlier it was a special rite performed by married women for the happiness and well-being of their families and the full moon (Raka) was worshipped.
Holi celebration takes place with a lot of joy and verve throughout the country. The enthusiasm of the people reaches its peak and matches with nature which is in full bounty at the time of Holi.
Holi is being celebrated in Indian since time immemorial but the popularity of Holi celebrations seems to be rising with every passing year and so is the level of hoo-ha. As no other festival gives so much liberty to the people to let their hair loose and enjoy their hidden crazy self.
Differences of any sort are drowned in the coloured waters of Holi and people just enjoy being a play animal. To further enhance the festive spirit of Holi celebrations we have a social sanction to get a kick with the tradition of bhang. Then there is total wildness as people dance to the rhythm of dholak and sing traditional folk songs in loudest possible pitch.
Children particularly enjoy the festival as they throw water-filled balloons at passersby…and if anybody stares..they have a ready answer, 'Bura na mano Holi hai..' and evoke a smile on the irritated face. Besides, they have their water missiles, called pichkaris to drench the person from far and escape further drenching.