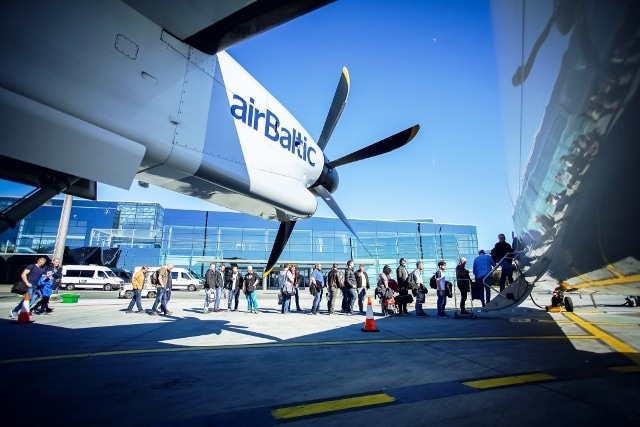 On 4 May 2013, Latvian airline airBaltic will launch a new route from Riga to Heviz-Balaton, Hungary. The new route of airBaltic will offer convenient travel between the two airports, and beyond to destinations in the Baltics, Scandinavia, Russia, and the CIS.
Michael Grimme, Chief Commercial Officer of airBaltic: "As part of airBaltic ReShape business plan we have been concentrating on high-demand routes and added frequencies to 12 destinations in Europe and the CIS already for this winter. At the same time we have decreased flying on low-demand routes, which makes aircraft available for other new routes. In total, we are planning to open six new routes for the next summer, and we are delighted to announce Heviz-Balaton as our new summer destination."
Airline will fly from Riga to Balaton once a week – on Saturdays. Passengers will board a Bombardier Q400 Next Gen aircraft for a flight that will last for 2 hours and 25 minutes. One-way ticket prices will start at LVL 29 (EUR 41), including airport fees and transaction costs.