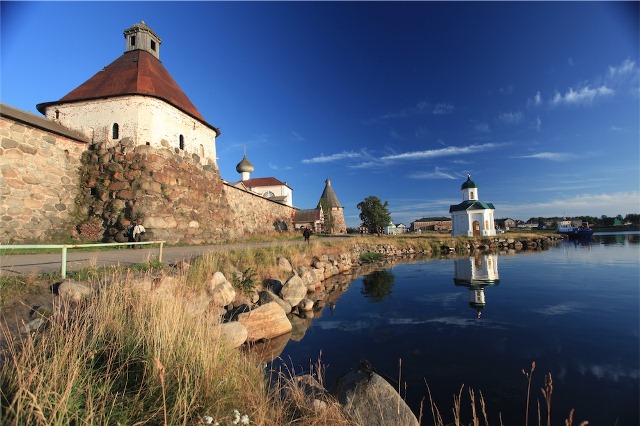 The vast majority of tourists refuse to travel in Russia because of high prices and the unsuitability of infrastructure, according to Skyscanner survey. This survey was organized after Russian President Dmitry Medvedev had demanded to elaborate a tourism development programs in each subject of the Federation.
Free flight search engine Skyscanner has questioned its users about their travel experience in Russia. Respondents' answers are not comforting. More than two-thirds (36%) of travellers would like to see Russia, but they can't afford it.
Lack of necessary tourism infrastructure is the second-factor impeding tourists' travelling in Russia (32% of respondents). Another 10% of respondents can't enjoy the beauty of Russia just because the information is not publicly available.
Answering the question about the potential of domestic tourism, respondents noted beautiful sceneries (37%) and rich history (18%) of Russia. 15% believe that travelling around the country is worth for monasteries and churches, another 13% are interested in the rare architecture of villages and towns, 6% are fans of fishing and hunting, and only 3% are interested in folk handicrafts. The most interesting tourist destinations for Russians, according to Skyscanner, are Baikal, Altai and the Far East.
Approved Federal Program caused much more attention to tourism in Russia. For example, new brands are being invented and infrastructure projects are being created for domestic tourists. However, the main scourge of domestic tourism – extremely high prices – hasn't been overcome so far.
Considerable attention is paid to the development of incoming tourism. Officials promise to ease the visa regime. Now they give presentations in countries that are most promising for organizing tourist traffic to Russia. Advertising of Moscow has also appeared in social networks, foreign newspapers and on the radio. The results of this activity are still unknown, but according to BBC foreigners like videos about Moscow.