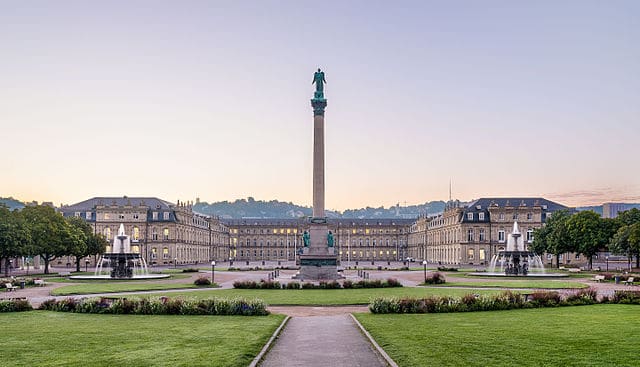 24 out of 60 travel trade organisations in Greater China were first-time winners at the 5th Annual TTG China Travel Awards 2012 Ceremony and Gala Dinner on the 19th of April 2012, while 11 organisations returned to claim their award for the fifth year running.
A total of 38,000 votes were cast between January and March by readers of the two TTG Travel Trade Publishing titles dedicated to the Greater China region: TTG China and TTG-BTmice China. Industry professionals like travel consultants, tour operators, and destination management companies cast their votes by naming their organisation of choice for each award title on print and online forms.
The new winners that night included Tourism Australia, which became the first National Tourism Organisation out of Greater China to win the Best Overseas NTO in China. The Upper House, on the other hand, was the second Swire Hotel property to win the Best Boutique Hotel.
In the Luxury Hotel Awards, newcomers made their mark among long-standing awardees. The Best Luxury Hotel in Hong Kong award, which was awarded to the Ritz Carlton, Hong Kong this year, had been dominated by Peninsula Hong Kong (2011 and 2008) and Four Seasons Hotel Hong Kong (2010 and 2009) in the past four years. Waldorf Astoria Shanghai on the Bund shot from winning the 2011 Best New Hotel in Shanghai award to winning the title Best Luxury Hotel in Shanghai this year. Meanwhile, first-time winner Sofitel Guangzhou won the title of Best Luxury Hotel in Guangzhou.
The same number of new winners burst into the Business Hotel Awards category, a dynamic industry niche which has seen a constant entry of new winners over the past five years. New awardees Fairmont Beijing and Kerry Hotel, Pudong, Shanghai won the awards for Best Business Hotels in Beijing and Shanghai respectively. The Westin Shenzhen Nanshan, new to category, made a shift from Best Meetings & Conventions Hotel in Shenzhen in 2011 to Best Business Hotel in Shenzhen this year.
"These new winners show how vibrant and competitive our industry is," said Chimmy Tsui, Publisher (TTG China and TTG-BTmice China), TTG Asia Media. "But we must also always recognise the excellence of long time winners who have managed to stay at the top of the trade."
The 11 veteran organisations which had won at the TTG China Travel Awards since its inauguration in 2008 include Shanghai (Best City in China for BTmice), and Ascott (Best Serviced Residence Award). Besides these, strong runners in each category maintained their lead – Intercontinental Shenzhen (Best Luxury Hotel in Shenzhen) Holiday Inn Macau (Best Mid-Range Hotel in Macau), and Garden Hotel Guangzhou (Best Business Hotel in Guangzhou).
Almost all the 2011 Airline category winners returned as awardees again this year. Air China (Best Chinese Airline) and Singapore Airlines (Best Asian Airline Servicing China) reclaimed awards for the 5th consecutive year, while Air France and United Airlines held on to their titles as Best European Airline Servicing China and Best American Airline Servicing China respectively. Only Qatar Airways was new in the category as the Best Middle Eastern Airline Servicing China.
Also notable were the organisations that won awards in the Hotel Chain and the Meetings & Conventions Hotel categories, all of which had been winners in previous years. Among these are The Westin Beijing Financial Street, Best Meetings & Conventions Hotel in Beijing, and Ibis, Best Budget Hotel Brand in Greater China.
The TTG China Travel Awards Ceremony and Gala Dinner is held yearly in Shanghai. Voting for the TTG China Travel Awards 2013 opens in December 2012.
More information on the TTG China Travel Awards can be found at: www.ttgachina.com/ttg-awards
Please refer to Annexe A for the full list of 2012 winners.
About TTG Asia Media
Established in 1974, TTG Asia Media is at the forefront of the Asia-Pacific travel and tourism industry. Its authority encompasses the leisure trade, corporate travel and MICE domains. Through its three business groups, the company publishes leading regional trade titles for the travel industry, Singapore maps and guides for inbound tourists and organises international trade events.