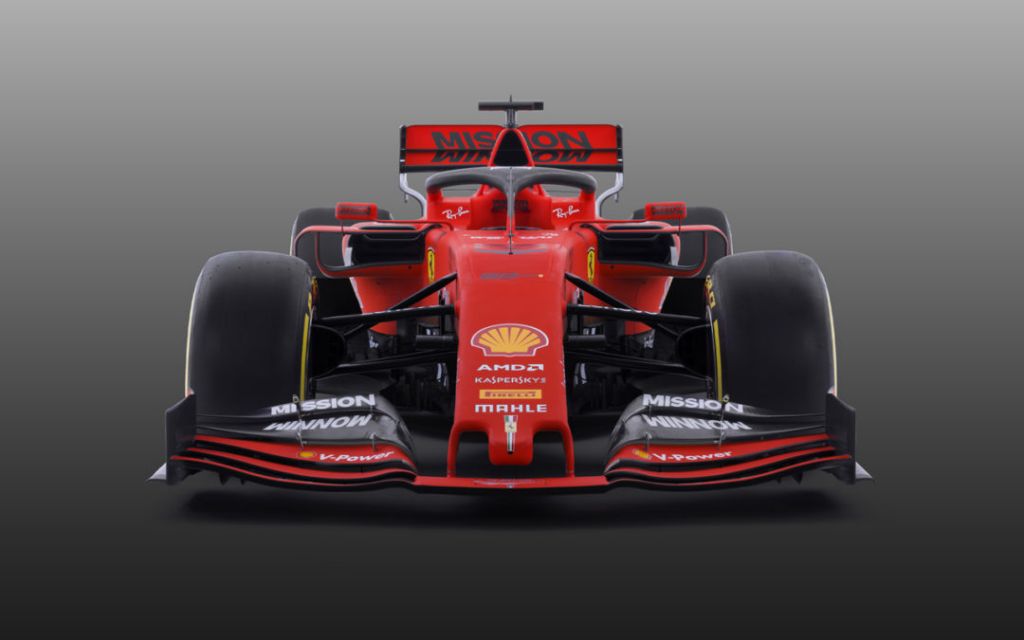 ™Ferrari World Abu Dhabi will be transformed in a blaze of colour and Spanish festivities as the Grand Prix season moves to Barcelona this weekend – home of exotic delicacies, culture and Catalonian traditions.
Visitors to the world's largest indoor theme park will be serenaded by Spanish guitarists and regaled with colourful flamenco dancers at Ferrari World Abu Dhabi from 20-22 May 2011. Fans will be able to watch the Grand Prix live from Barcelona throughout the park – including at Cinema Maranello which features the UAE's biggest High-Definition screen – while enjoying the festive atmosphere and the Park's exciting rides and attractions.
"When it comes to soaking up the live racing action, there is no better venue than Ferrari World Abu Dhabi to watch a Formula One Grand Prix," says Andy Keeling, Park Manager of Ferrari World Abu Dhabi. "We will have big screens, a spectacular racing-inspired setting, special live performances and even Spain's famed culinary creations at the Park, giving the whole family a chance to live the race right here in the UAE," he added.
A four-piece troupe of dancers from the Ballet National Firulete Dance Company will transport visitors to Spain's lively streets, performing four sensational shows every day at the Park's La Piazza. Visitors can also head to Il Podio, where they can savour a menu of authentic dishes, such as Manchego and smoked duck quesadillas, Paella Valenciaga and Spit-Roasted Lamb with Andalucia Sauce, hailing from different regions of Spain.
For two lucky winners, the opportunity to live the experience will get even more real as all guests visiting the Park during the Spanish Grand Prix Celebration will be entered into a draw to win atrip to Spain for five days.
The region's premier family entertainment centre, Ferrari World Abu Dhabi, brings together 20 Ferrari inspired rides and attractions, the largest Ferrari store in the world, the signature Ferrari Past and Present boutique and several authentic Italian cafés and restaurants in one spectacularly designed air-conditioned space, making it an all-day destination for all ages.
Every ride incorporates Ferrari design and technology, offering an engaging and interactive experience for every member of the family – from challenging racing simulators such as Scuderia Challenge to adrenaline-fueled roller coaster rides such as Formula Rossa, playful joyrides on Carousel and Bell'Italia and a look back at Ferrari design and racing history at Galleria Ferrari and The Racing Legends – there is something to entice and excite everyone from toddlers to Ferrari's oldest fans.