The opening of the checkpoint is expected in early April. At the same time, it is planned to receive security certificate.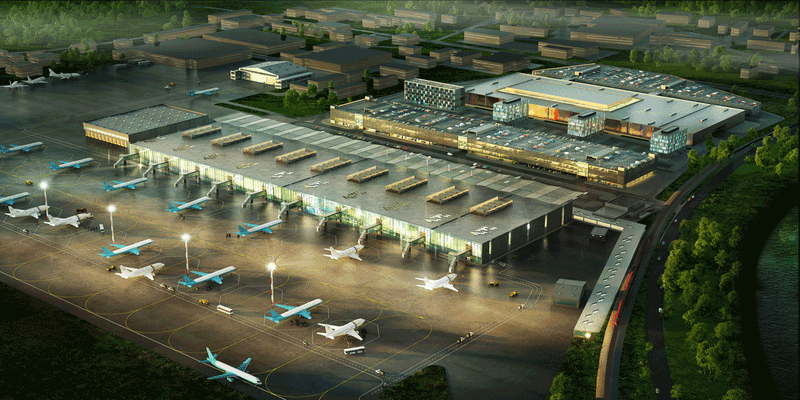 Ramenskoye Airport is the fourth fully functional airport complex of the Moscow Aviation Hub. It is primarily focused on low-cost airlines. Ramenskoye Airport is expected to serve 50,000-60,000 passengers during its first month.
Before airport served only international cargo flights.
Russian Railways has confirmed future construction of a direct rail link to the airport. The airport's management company will provide several other transport options to reach the airport, including a bus from the Kotelniki metro station.
Aeroexpress is discussing an opportunity for launching trains to Ramenskoe Airport.
"We discussed the opportunity of our participation in the project with colleagues from Ramenskoe Airport but we as a carrier do not deal with development of infrastructure. No decision has been made so far on construction of railway approaches to this airport and no financing sources exist. It will be possible to discuss involvement in this project after construction of relevant infrastructure starts," said Alexei Sorokin, Executive Director of Aeroexpress.