Skyteam, the global airline alliance, has announced a partnership with UNICEO®, the international association for senior corporate event organizers. The tie-in will further position Skyteam's Global Meetings product as a competitive and convenient travel solution for the MICE (Meetings, Incentives, Congresses and Exhibitions) segment, a strategic priority for the alliance and its 20 members.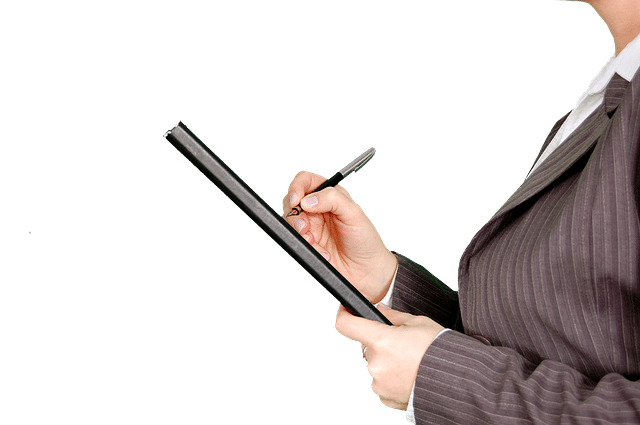 UNICEO® is the only innovative international association of senior travel managers with responsibility for decision-making for corporate events of major international companies. SkyTeam will now actively cooperate in UNICEO® projects with the aim of promoting the exchange of professional experience and know-how among members. SkyTeam will also become a global sponsor and provide support for the activities of UNICEO, a non-profit international association based in Geneva.
SkyTeam's Global Meetings product was developed to respond to the specific travel requirements of the meetings industry. With a minimum of just 50 and no maximum number of attendees, plus generous discounts on flights operated by its 20 member airlines, SkyTeam is responding to industry demand for travel small as well as large events. Global Meetings is free to use and event organizers can set up their event in a matter of clicks, thanks to a streamlined online registration process.
"Partnering with SkyTeam was a clear choice given the alliance's leading position in Greater China, North America and Europe, all areas of strategic importance for UNICEO's international development," said Debora Piovesan, Vice President for UNICEO International."We are confident Global Meetings will deliver a strong airline supply chain solution that meets our members' needs for all kinds of corporate events."
"By working with UNICEO, SkyTeam can offer the benefits of Global Meetings to more MICE industry experts, in turn enabling them to deliver a cost-effective, convenient travel solution to their global organizations," said Mauro Oretti, SkyTeam vice president, Sales and Marketing. "SkyTeam's extensive network of 1,057 destinations means we can fly attendees to all the world's meetings hotspots, while offering industry-leading flight discounts."