cd0b6d798994b539aaeb50bceaa0856be1ea1a82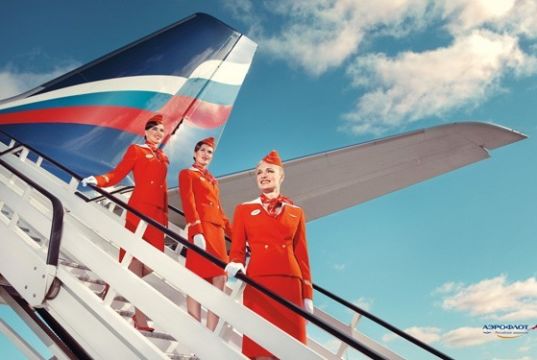 News
Norwegian Cruise Line has announced alterations to Norwegian Jade and Norwegian Spirit's 2017 summer season itineraries – two of five ships sailing in European...
Etihad Airways has today officially opened its new First and Business Class Lounge within the Tom Bradley International Terminal at Los Angeles International Airport...
Новости
Оператор роскошных круизов компания Silversea отмечает небывалый интерес к эксклюзивному 116-дневному кругосветному круизу из Сан-Франциско в Монте-Карло, который стартует 6 января 2017 года. Фешенебельный лайнер...
Вчера в 19:40 в свой первый рейс по маршруту Москва – Владивосток отправился поезд класса люкс «Императорская Россия». Маршрут тура: Москва – Казань – Екатеринбург...