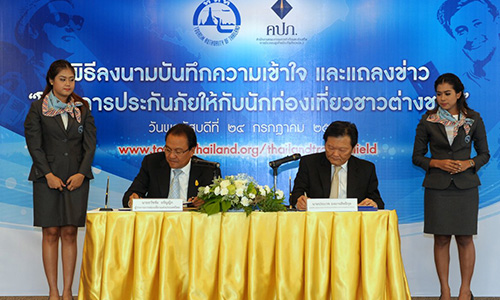 Effective July 25, 2014, visitors will be able to buy the insurance coverage online for a broad range of unforeseen events ranging from accidents, trip cancellation, loss or damage of baggage / personal belongings, emergency hotel accommodation, etc.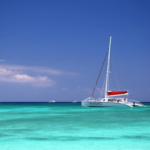 Belize and the Cayman Islands are seeing significant improvements in tourism from Europe, according to new data from the Caribbean Tourism Organization.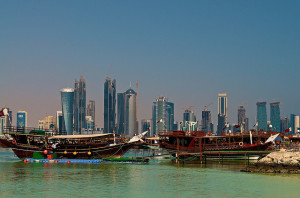 Qatar Tourism Authority (QTA) has launched a GCC-wide advertising campaign to promote events and activities taking place in Qatar during Eid in an effort to attract regional visitors.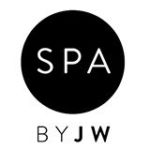 JW Marriott Hotels & Resorts is pleased to unveil Spa by JW. Created to demystify and re-imagine the spa experience, this new concept offers guests an intuitive experience that is luxurious yet purposeful with treatments and products designed to address four core benefit states: Calm, Indulge, Invigorate and Renew.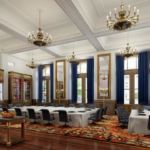 Donald and daughter Ivanka Trump on Wednesday gave a glimpse of what's to come as work begins on transforming the Old Post Office Pavilion on Pennsylvania Avenue into a 270-room luxury hotels, showing off some model accommodations.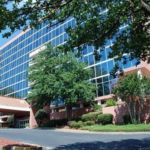 The 218-room, 10-floor property is owned by San Diego-based LLJ Frontera Atlanta Ventures and managed by Dallas-based Frontera Hotel Group.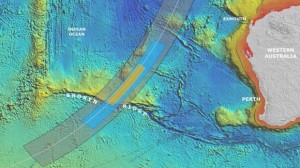 In its first update for almost a month, the Australia-based Joint Agency Coordination Centre (JACC) said that the survey of a 60,000km² search area in the Indian Ocean is "well underway".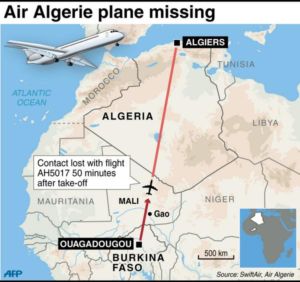 An Air Algerie plane flying over the Sahara has crashed, according to Algerian aviation authorities. More than 100 people were on board, nearly half of them French.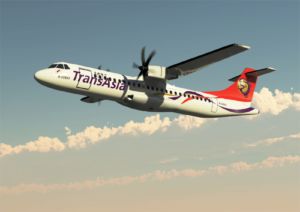 The plane, a 70-seat turboprop ATR 72, crashed near the runway with 54 passengers and four crew on board, it said. Eleven injured people had been taken to hospital, the government said.
В связи с ситуацией на Украине польское правительство отменило мероприятия Года Польши в России, запланированные на 2015 год.
Более 350 четвероногих спасателей уже приступили к службе на пляжах, в береговой охране и на борту патрульных катеров.
Cпециальный состав с пятью вагонами-рефрижераторами и одним пассажирским, выехавший из Донецка в ночь с понедельника на вторник, прибыл в Харьков утром 22 июля.
Новый отель сети «Оптима Ровно» – это современный городской отель уровня «3 звезды», нового бренда Optima Hotel. Отель находится в самом центре города на улице Словацкого, 9.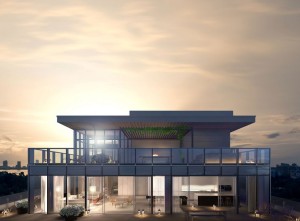 Авторами проекта являются основатели студии Yabu Pushelberg Джордж Ябу и Гленн Пашелберг, за плечами которых более тридцати лет опыта с сетями Four Seasons, The W Hotel, St. Regis Hotel и др.
Согласно данным портала trivago.ru одни из самых высоких скачков цен на номера демонстрирует гостиничная индустрия греческих островов: Миконос (373 евро, +76%), Санторини (282 евро, +32%), Иос (104 евро, +82%), Фолегандрос (154 евро, 93%), Родос (127 евро, +43%) и Наксос (93 евро, +52%).
Лайнер выполнял рейс AH5017 из столицы Буркина-Фасо в столицу Алжира. Связь с ним была потеряна примерно через 50 минут после вылета из Уагадугу.
Самолет, выполнявший внутренний рейс GE222 из города Гаосюн на юго-западе Тайваня, должен был приземлиться в городе Магун в западной части главного острова архипелага Пэнху.
С 25 по 29 июля 2014 года в городе Благовещенске Амурской области состоится Туристско-культурный Форум по развитию речного круизного туризма, организованный ООО «Экспертно инвестиционный консалтинг «МБГ» при поддержке Федерального агентства по туризму и Правительства Амурской области.