cd0b6d798994b539aaeb50bceaa0856be1ea1a82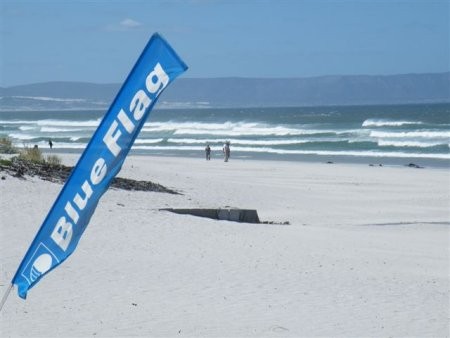 News
Norwegian Cruise Line's Norwegian Dawn sailed into her seasonal homeport of Boston this morning as an essentially new vessel, following a month-long dry dock...
Wyndham Hotel Group announced that accessible luxury is coming to Athens when the Wyndham Grand Athens, the first Wyndham Hotel Group hotel in Greece,...
Новости
Авиакомпания Arkia с 19 июня 2016 г. приступила к выполнению прямых регулярных рейсов из Санкт-Петербурга в Тель-Авив (Израиль). Перелеты продлятся до конца весенне-летнего сезона. Отправиться из аэропорта Пулково в экономический и культурный центр Израиля самолетами...
Молдавская авиакомпания Fly One с 21 июня 2016 г. приступила к выполнению регулярных рейсов из Санкт-Петербурга в Кишинев (Молдавия). Перелеты осуществляются четыре раза в неделю и продлятся до конца весенне-летнего сезона. Отправиться из города на Неве...